The Final FENTYxPUMA Creepers of 2016 are Velvety Smooth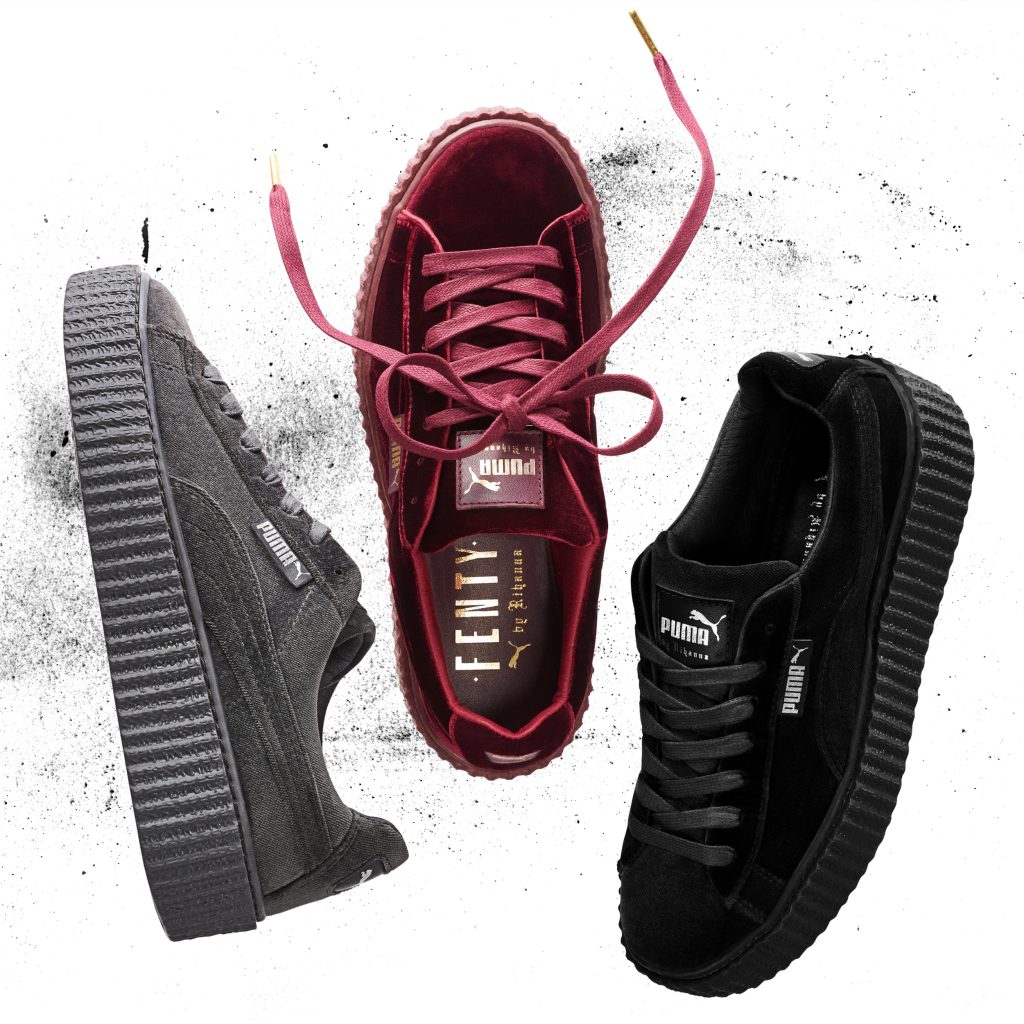 Rich in color and velvety smooth, a perfect style for the holiday season. The FENTYxPUMA Creeper is making it's last debut for 2016 and this time it's all about that fashion statement.
Rihanna just doesn't skip a beat with her designs. She knows what girls like and she's not afraid to show it off. The velvet makeup on this sneaker is EVERYTHING for the next Creeper look. With kicks like this, girls can dress up, put sneakers on their feet and not miss a beat. On the other hand, you can also put on your favorite pair of jeans and bomber jacket and keep a casual, street look too. Options are what's up :).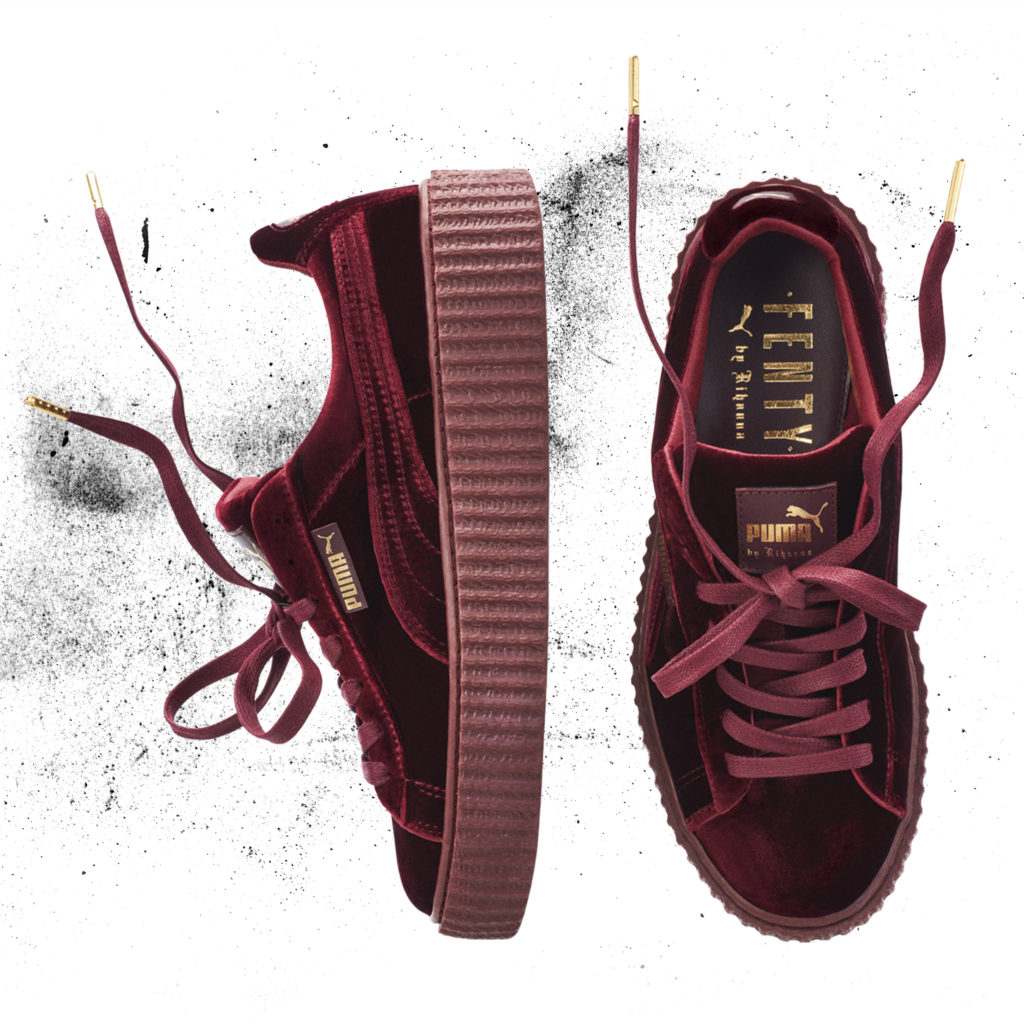 With PUMA Creepers already making heads turn in the sneaker world, we know this touch of velvet will only have the ladies wanting more. Get to know the FENTYxPUMA Creeper in all velvet a little better on Thursday, December 8th at finishline.com. 
Read Next
https://uat-blog.finishline.com