Can We Kick It? This Week's Sneak Geek: @S_Galactus
We want to introduce you to the "regular" people on Twitter and Instagram that share a true love for sneakers, and we're doing it weekly. "Can We Kick It? This Week's Sneak Geek" is not about who has the biggest collection or the rarest pairs—it's purely about passion for sneakers.
Quick Stats: 
What do you call it when you rock a different pair of sneakers every few hours, every day, for several years, without wearing the same shoe twice? Obsessive Sneaker Disorder, or OSD. This week's Sneak Geek, Chad Jones, AKA Sneaker Galactus, may not like to admit it, but he is victim to this sneaker syndrome.
Favorite Sneaker – "I do not have a favorite pair. If I did, I'm sure that I would have at least 20 or 30 pairs of that shoe."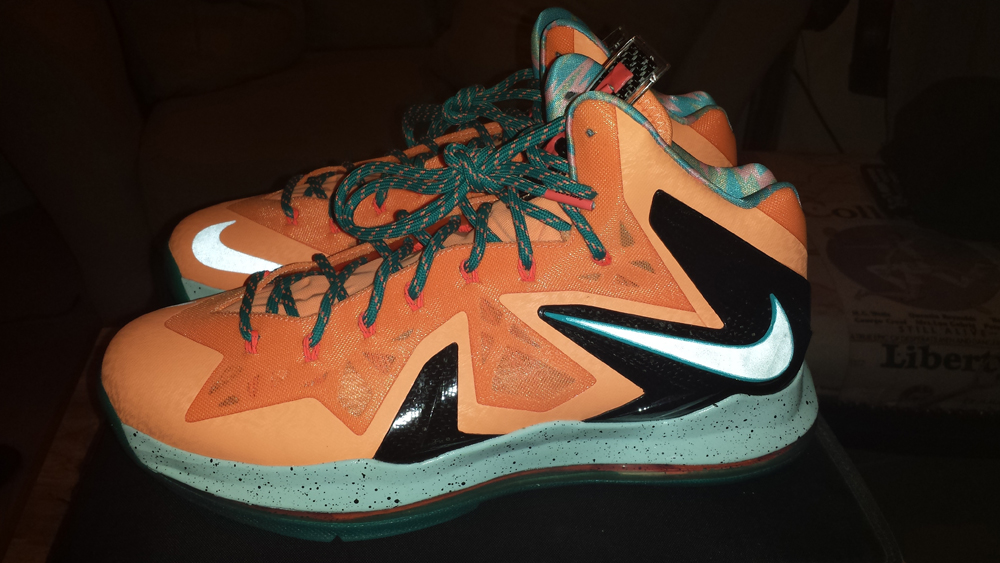 Newest Pickup– "EYBL LeBron X Elite Shooting Stars PE."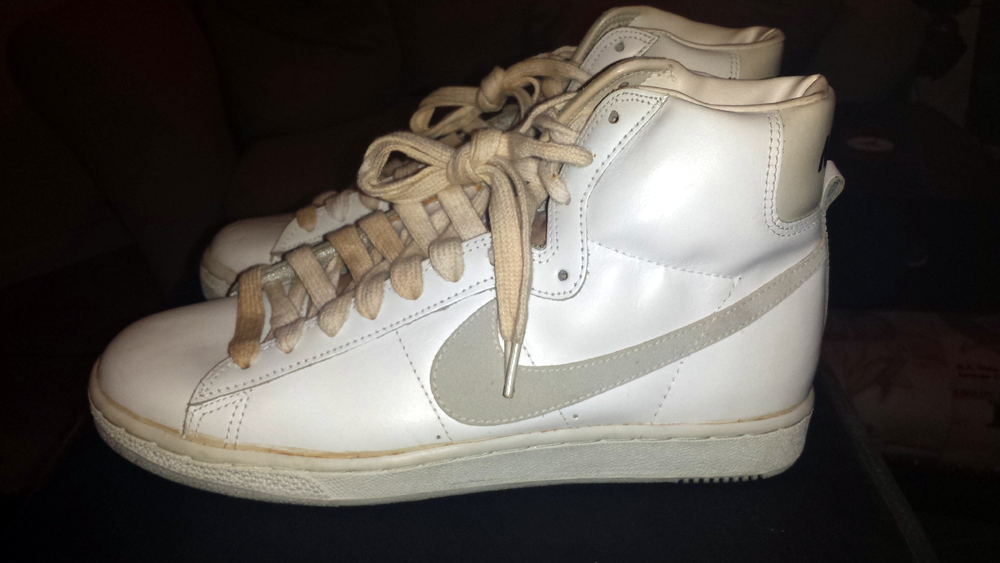 Oldest Shoe – "1984 Air Penetrator. Found while hunting down the I-95 corridor and searching through countless Mom and Pop stores. Dead Stock."
Inspiration – "I have been into sneakers since my nursery school days. I have no idea why. I was always eager to show off my new pairs of Pro Keds to the teachers. My parents would tell me that was the only way that they were able to leave me at school. And yes, I had multiple pairs back then, too. My mother was in fashion for over 40 years and wouldn't let my sister or me out the house without a clean crisp pair. They were always white at the time, and my mom felt like once they were even a little dirty, it was time for a new pair. She had no idea that she was creating a monster."
True Passion – "Don't get me wrong, I enjoy sports more than the average person. I have things I like about many players across many different sports, but none influence my personal style or taste. I am individual who was created by two artists – my parents. I have a mind and can think for myself.  There is no marketing or ad campaign that will make me buy or rock anything. I don't want to "fit in". There is no one like me on this planet, and I have come to appreciate that. I follow in nobody's footsteps, and most times I make my own path. Like it or not, you have to respect a person who does what they want to do, regardless of the consequences. Falling in line only ends with a person having regrets. I don't want to regret anything."
Comeups – "I have to be honest; I have a lot of great come ups or scores over the years. The one I will talk about now will be the Ray Allen "Sugar Ray" Air Jordan VIII PE that released back in 2008. Although I will never sell the shoe, I have been offered as much as $6,000 for my pair. Ray at the time wore a size 14, he now wears a size 15. This was the second time I have been able to get a pair of his Player Exclusive shoes that I can actually wear. The best part is that the shoes only cost me $146.13 after tax. #WINNING."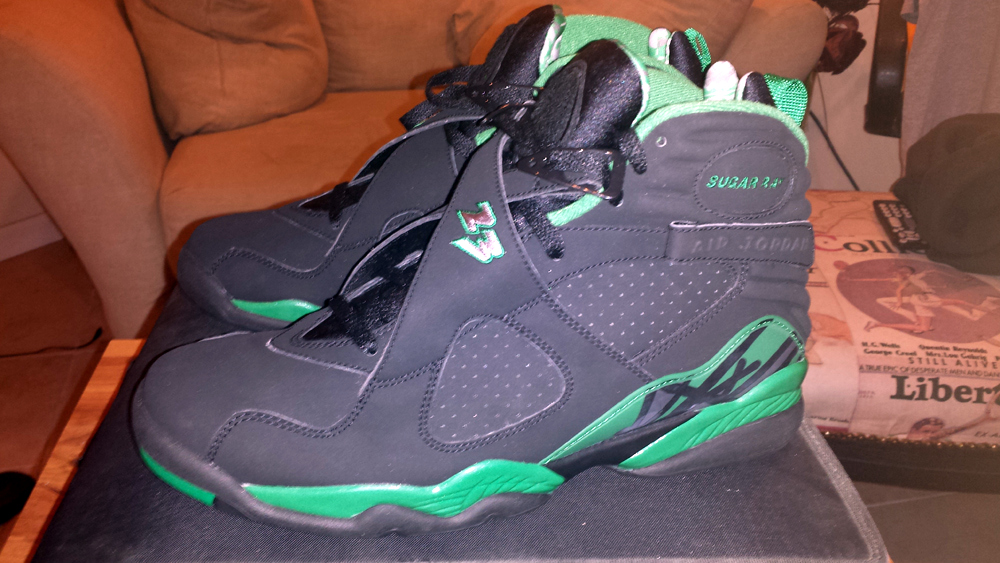 You never know when Chad will pop up with an unreleased pair of PEs or some "Made in England" NB 1500s.  Check him out on social media, and see first-hand what OSD is all about.
Read Next
https://uat-blog.finishline.com