Can We Kick It? This Week's Sneak Geek: Recap!
We have introduced you to the "regular" people on Twitter and Instagram that share a true love for sneakers, 16 of them in fact. Now, it's up to you to reach out to them, get more involved in the community, and get to know who you want to know.
Kick it with: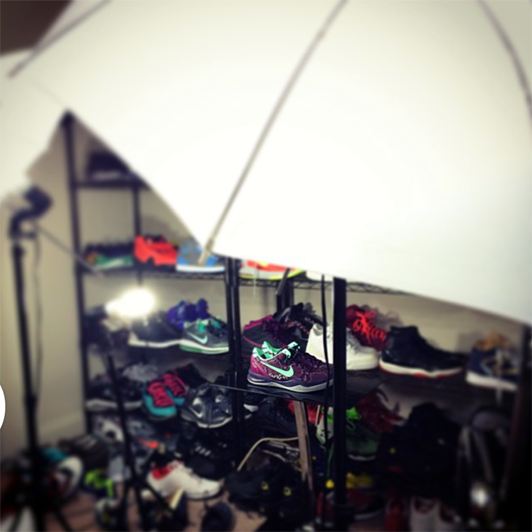 2. @S_Galactus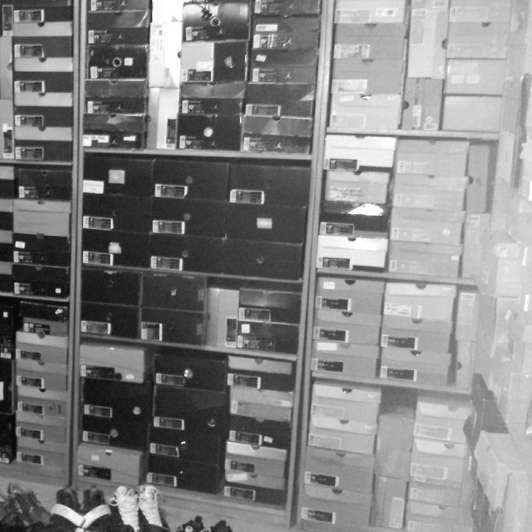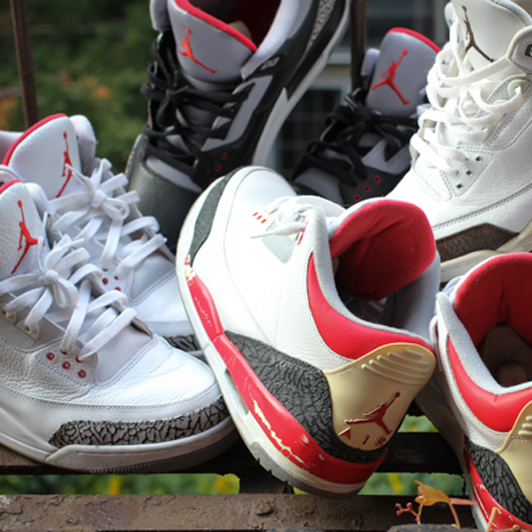 4. @YoAnty1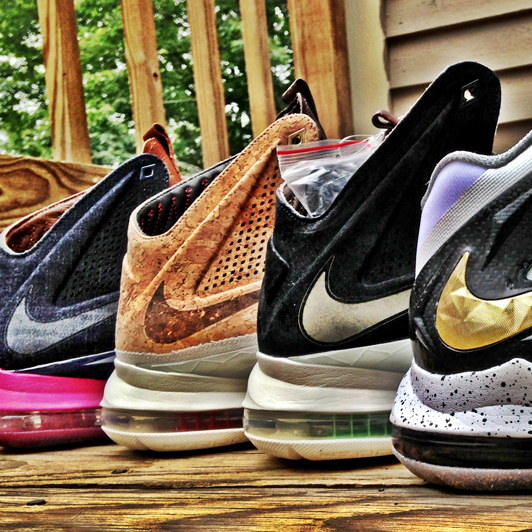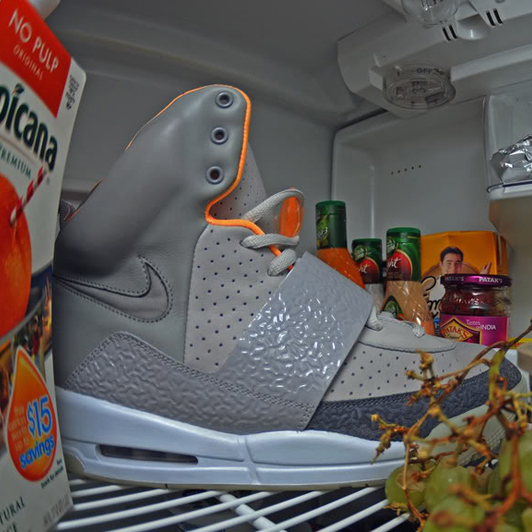 6. @iNeedKicks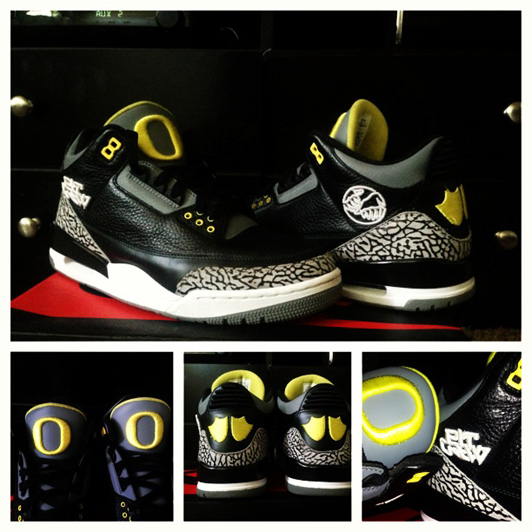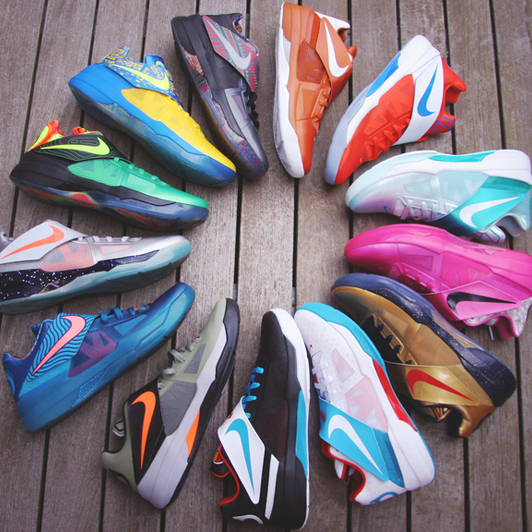 9. @gwarism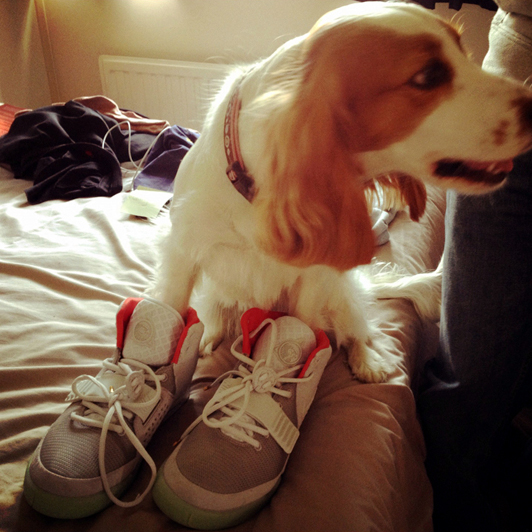 10. @BasedLaRock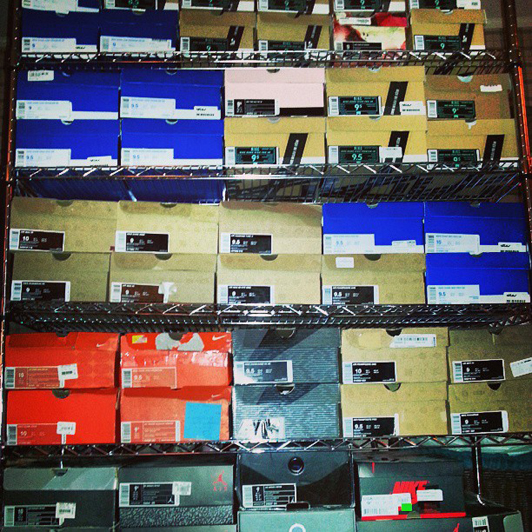 11. @ericmatenaer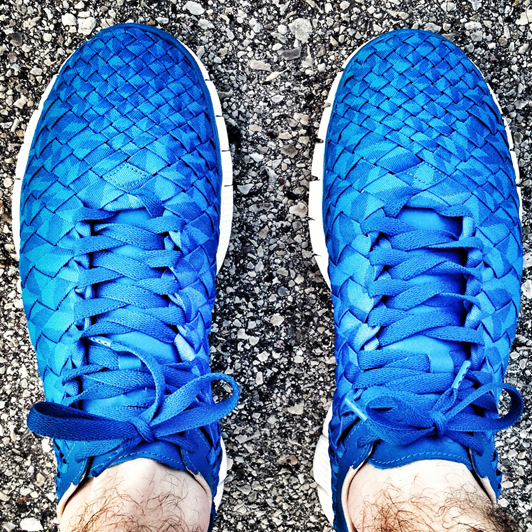 12. @mrFOAMERSIMPSON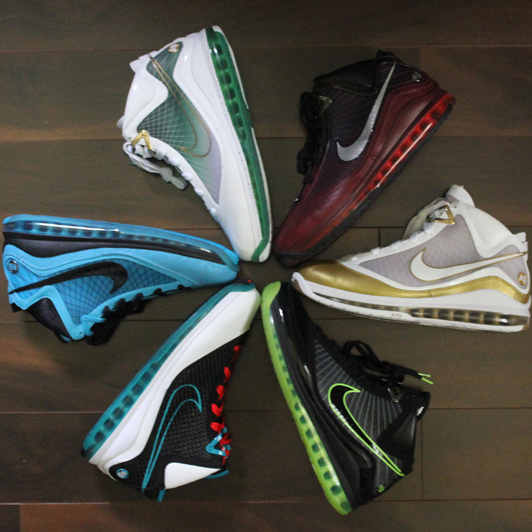 13. @cheddar2345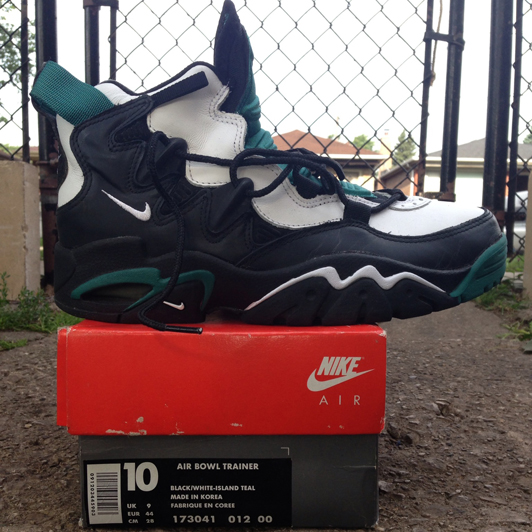 14. @airkarinabx23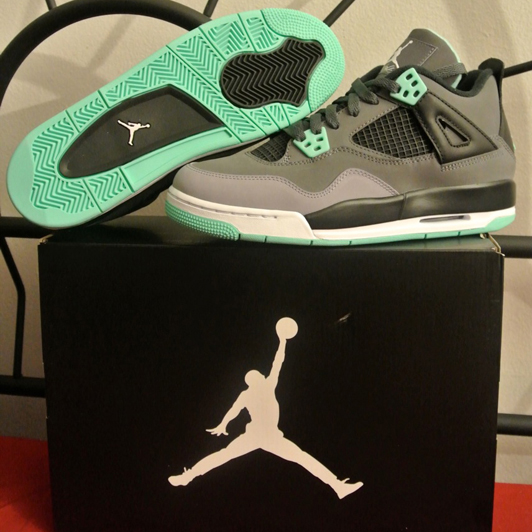 15. @sneakerrevkev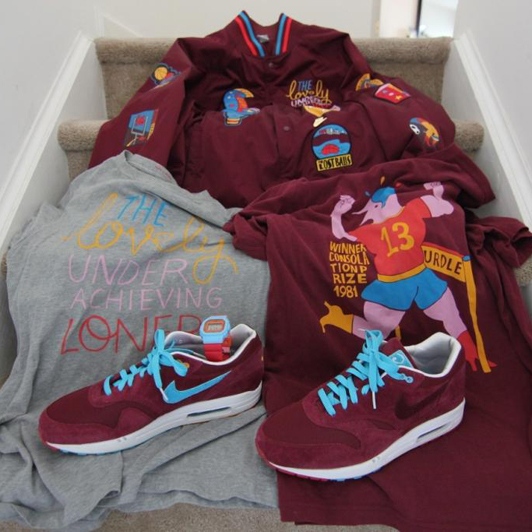 16. @krvanch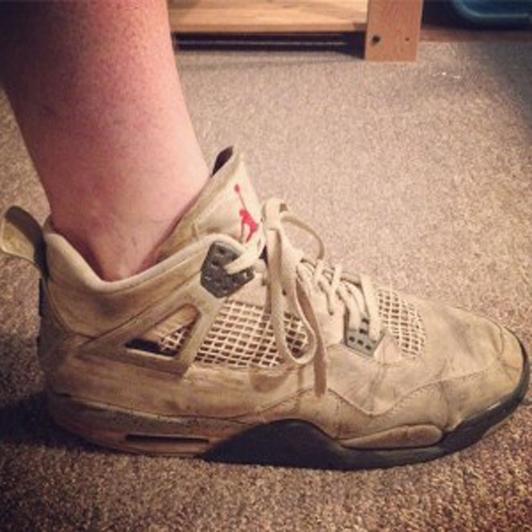 It doesn't end here, guys. Stay tuned in the coming weeks for a special Holiday post featuring our Sneak Geeks.
Read Next
https://uat-blog.finishline.com