Can We Kick It? This Week's Sneak Geek: @racattacktweets
We want to introduce you to the "regular" people on Twitter and Instagram that share a true love for sneakers, and we're doing it weekly. "Can We Kick It? This Week's Sneak Geek" is not about who has the biggest collection or the rarest pairs—it's purely about passion for sneakers.
Quick Stats:
Name: Anthony "Rac" Racaniello
Location: West Chester, PA
Anthony "Rac" Racaniello has been recognized in Forbes, The Washington Times, New York Post and other notable publications for his entrepreneurial accomplishments.  He has been self-employed for over a decade and is a creative business consultant, artist, graphic and media designer. Rac prides himself on being an example to the youth by being a busy sneaker guy that stays motivated and active.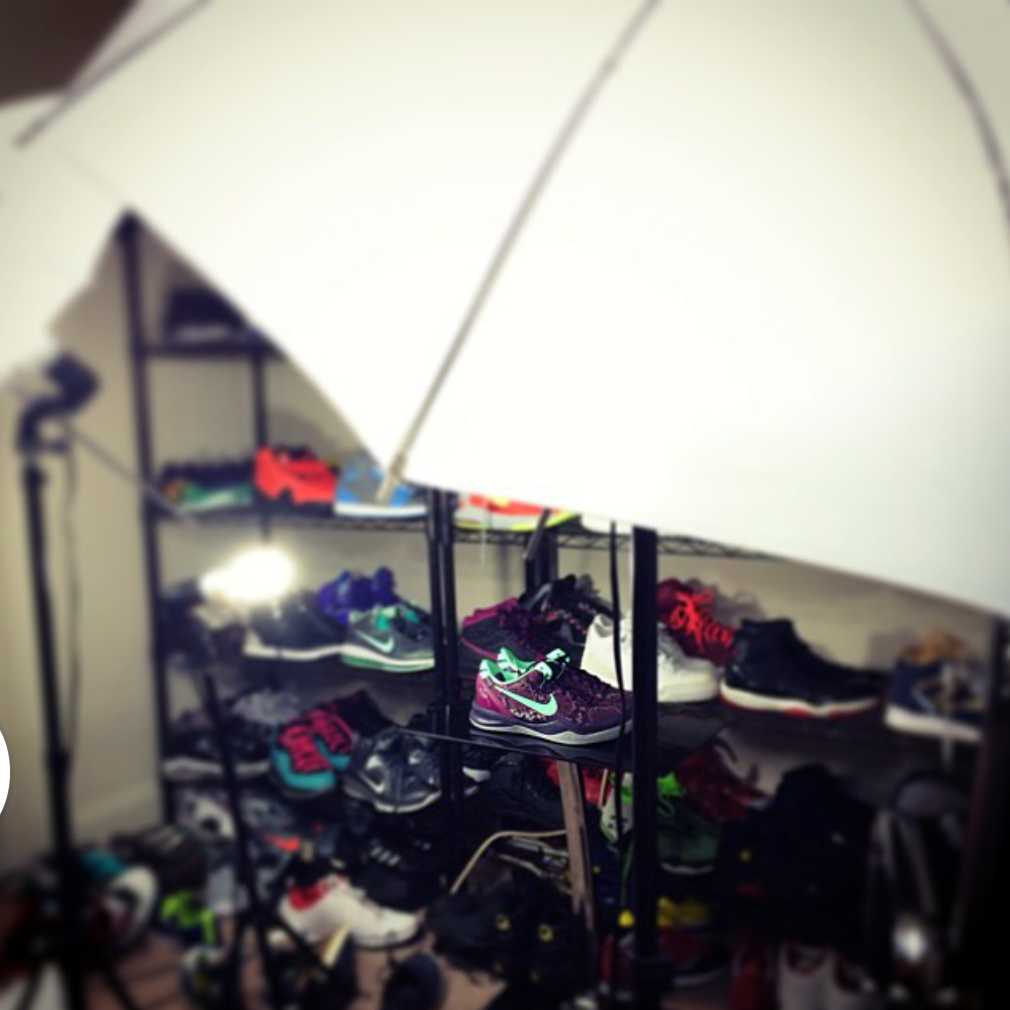 Favorite Sneaker – "My girlfriend created a pair of ID Alpha 1s for me for our First Year Anniversary.  She had some sneaker knowledge, as a lot of sneaker enthusiast's girlfriends often acquire, but I had no idea she was aware of the ID process.  They were an absolute surprise and such a heartfelt thing. They mean the world to me. the sneaker I grab on my way out if there is ever a fire."
Newest Pickup – "I've got sneakers coming in constantly, but at this time my newest, notable, pickup is the LeBron 11 'Kings Pride'.  Man, I love this sneaker–so well built, such great fit and comfortable.  I really think, as cliché as it sounds, it's years ahead of its time.  It is one of Nike Basketball's best in my memory."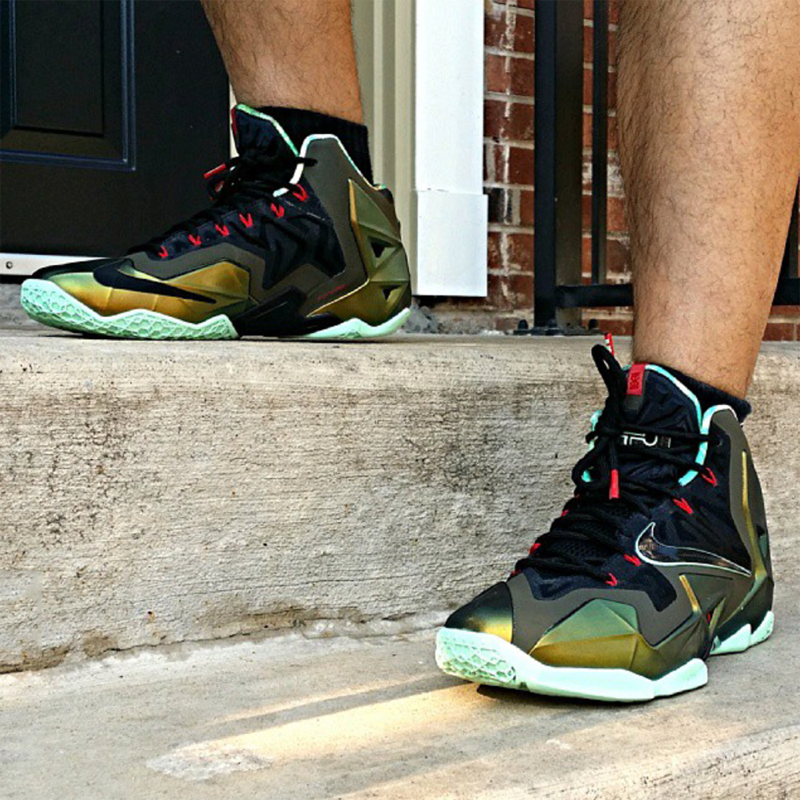 Oldest Shoe – "I wear my kicks. Like heavy-, regular-, no real cleaning-, zero restoration-WEAR my kicks.  That being said, a lot of my older pieces have come and gone. I have a few OG Jordans in the mix still, but I'm going to use this opportunity to put some love to a Jordan that doesn't get enough love, the Jordan 2! I love this sneaker. I got a retro from '94 I had to stop wearing about two years ago, and it had really held up.  You know what they say, They don't make 'em like they used to (even the retros)."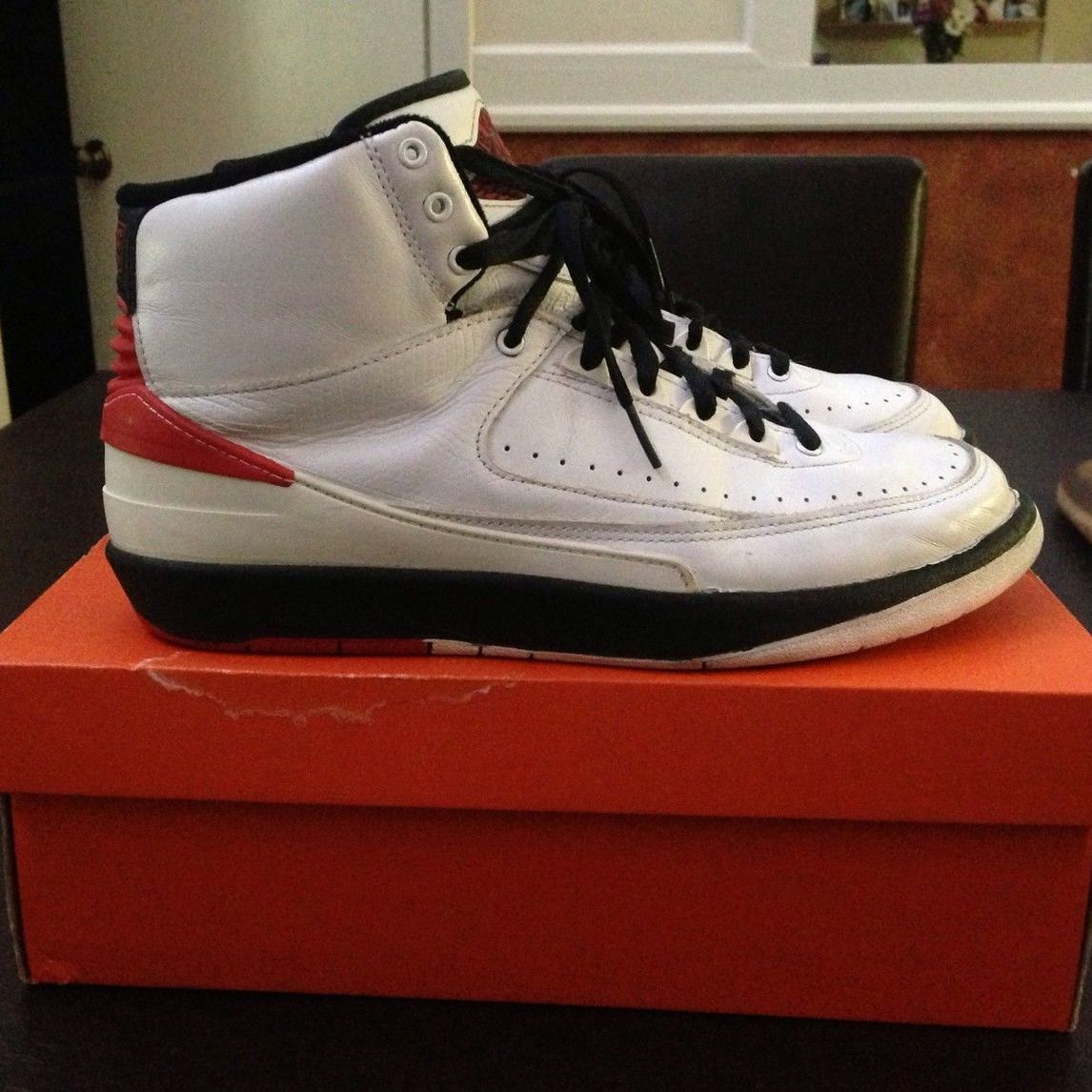 Inspiration – "If I have to choose one, it's gotta be Mike. Jordan affected EVERYONE who was growing up in the mid-'90s.  He was an icon, is an icon, to a level you just don't see anymore.  His influence on culture is unparalleled, and it will never again be replicated."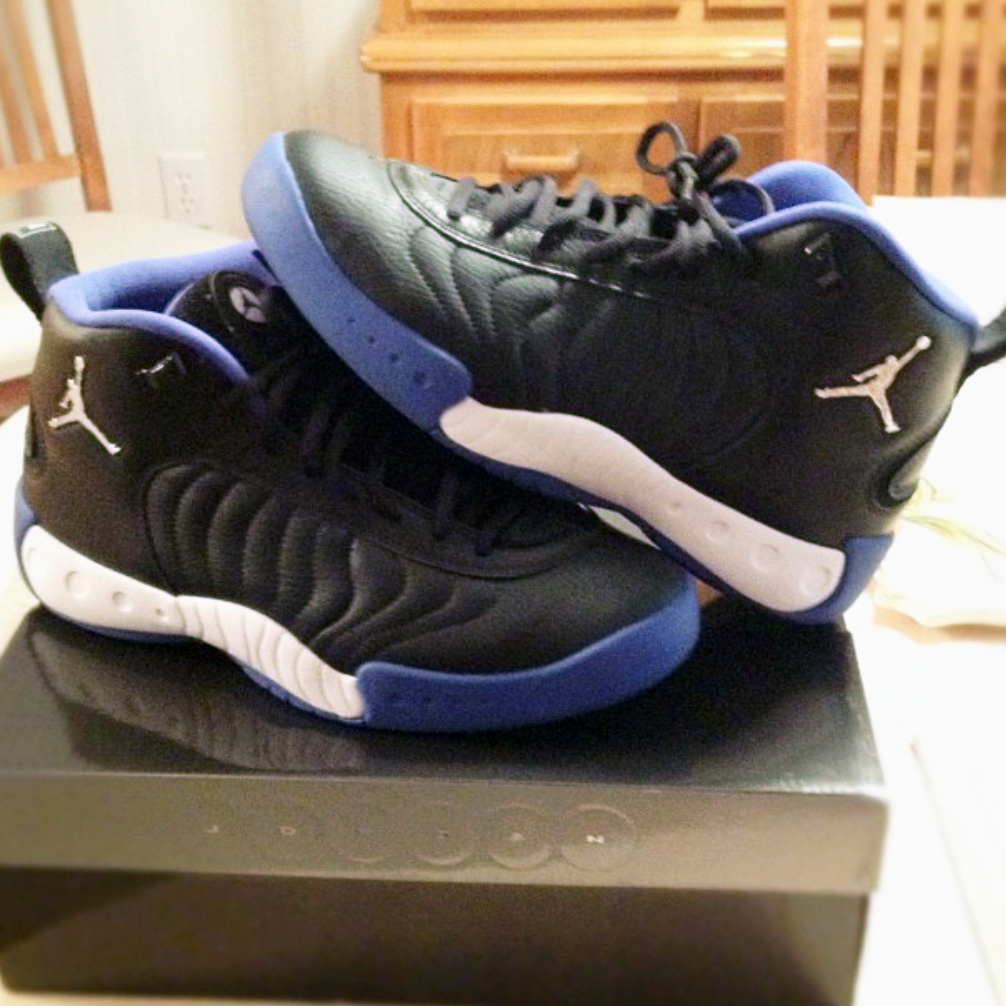 True Passion – "I'm one of the basketball players turned collectors.  My whole life I was big into playing basketball, and up until a few years–and a few pounds–ago, I was still heavily into it.  My sneaker collection started with me always having what I thought was the best basketball shoe at a given time, and it grew into wanting all the sneakers I used to play in.  From there, I just caught the bug. I am starting a bit of a comeback at the beginning of this coming year; getting in shape, back in the gym, on the court, and hopefully at some point into a men's league. all documented in my very embarrassing and painful (and hopefully inspiring and triumphant) YouTube channel."
Come Ups – "I grabbed a pair of 'West Coast' LeBron III off eBay in fantastic condition–I've beat them up a lot since–for $50!  I literally couldn't believe it.  It's actually my favorite LeBron of all time. A kick that never really had hype ran into a dude who didn't know what he had. I was smiling ear to ear.  Still do every time I lace them up."
Rac always has something going on, whether it is working on kicksoffcourt.com with @Nightwing2303 or his fancy 4k Ultra HD posts on his RacTV YouTube channel–which supposedly has 4x the resolution of standard 1080 HD. Want to know more about his experiences at Forbes and New York Times or just chat about sneaks? Well, hit him up.
Read Next
https://uat-blog.finishline.com