CAN WE KICK IT? THIS WEEK'S SNEAK GEEK: @nick_annacone
We want to introduce you to the "regular" people on Twitter and Instagram that share a true love for sneakers, and we're doing it weekly. "Can We Kick It? This Week's Sneak Geek" is not about who has the biggest collection or the rarest pairs—it's purely about passion for sneakers.
Quick Stats: 
Growing up in the '90s, sneakers were more about the performance. Owning cool looking kicks after the season was just an added bonus. Nick Annacone started off emulating his favorite athletes like Penny Hardaway and Michael Jordan. As he got older, he realized there was an opportunity to make money around his passion. Hard work and having a great mentor led to a position as the Head of Operations for Ronnie Fieg's Kith label based out of NYC. Check out how the person who helped influence Roger Federer to rock Yeezy IIs is enjoying the sneaker game today.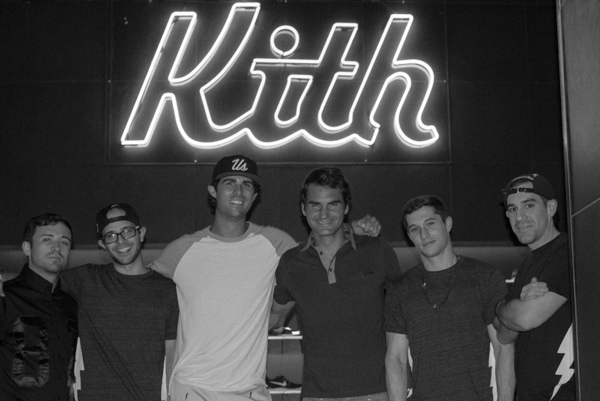 Favorite Sneakers — "My few favorites have been Jordan I in Black/Royal and Jordan III's. Those are my two go-tos. I also really love my Yeezy IIs and wear my Platinums a ton. One that I recently fell in love with again is my Nike Air Trainer 1."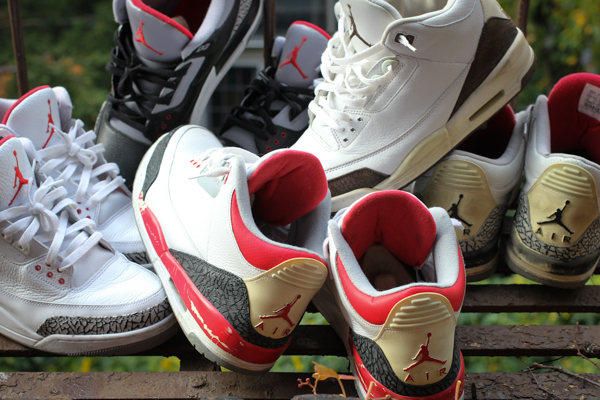 Oldest Shoe — "I've been the same size since I was 14 years old, so I still have a ton of shoes from the early-2000s. That's when my infatuation became very apparent. I have a bunch of Jordan 1s from '01. That's as far back as I can go."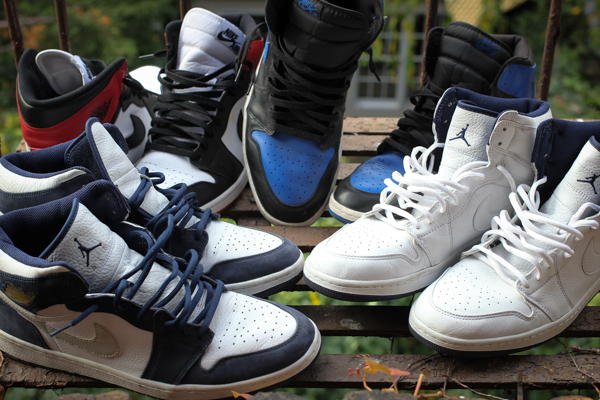 Inspiration — "I've always thought of myself as an athlete first above all else. Growing up, I was a huge Anfernee Hardaway fan, so I'd always pick those up to play ball in. I remember I was nine years old and got the Nike Flight '96 that he wore in the Olympics. That kind of started it for me."
True Passion — "I am passionate about sneakers, but never really thought how it's applicable in every day life until I got through high school. I was very fortunate to meet Ron, and it obviously has turned into much more for me. My passion still lies in competition, but now it's transitioned more toward sport-to-business. You have to have that competitive spirit and apply it to everything you do."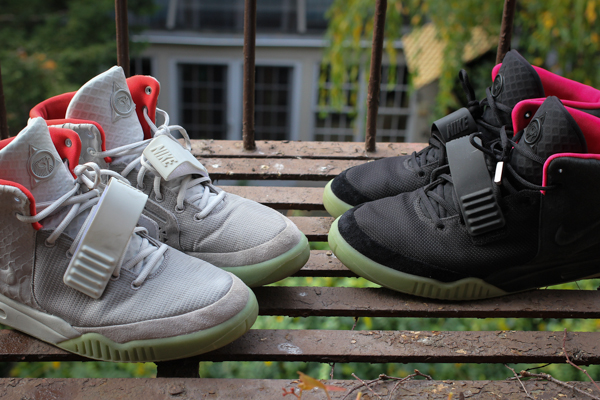 Comeups – "I've been extremely lucky in the sense that I have had access to most everything. The one that comes to mind is the Nike Air Yeezy II. My dad was coaching Roger Federer at the time, and I met them in Paris for the French Open. I had mentioned the shoe to him because he's a fashionable dude, and told him I'd probably need his help. Long story short, Nike hooked me up with a pair a week early, and I got to wear them to the Watch the Throne concert in Paris. I won, big time."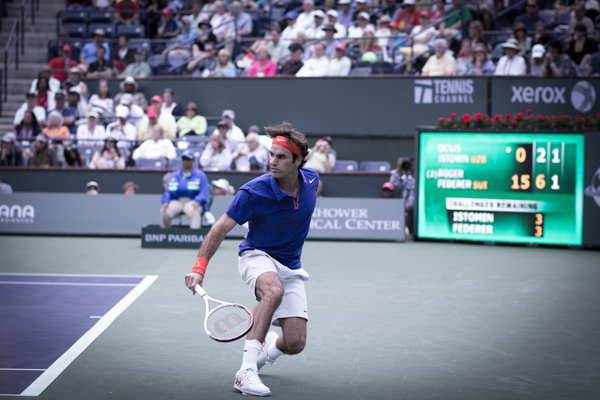 Make sure to follow Nick on social media and his blog to see where work and family is taking him next, it's definitely worth it.
Read Next
https://uat-blog.finishline.com