Can We Kick It? This Week's Sneak Geek: @Cheddar2345
We want to introduce you to the "regular" people on Twitter and Instagram that share a true love for sneakers, and we're doing it weekly. "Can We Kick It? This Week's Sneak Geek" is not about who has the biggest collection or the rarest pairs—it's purely about passion for sneakers.
QUICK STATS:
Name: Luis Alcala
Age: 30
Twitter: @Cheddar2345
Instagram: @Cheddar2345
Location: Chicago, IL
Size: 10-10.5-11 (depending on the shoe)
Rap Sheet – If you have ever stepped into Leaders 1354 in Chicago, IL you might have seen Luis chopping it up and keeping his city looking fresh. Better known to his people and the Internets as Cheddar, Luis Alcala has been running in the sneaker game way before it became an online fad. His passion for shoes also landed him a consulting spot with Reebok's retro division, helping bring some classic '90s kicks back to the streets.
Favorite Sneaker – "Tough, tough question—I'm gonna go with the Reebok DMX Run and Nike Air Max 1."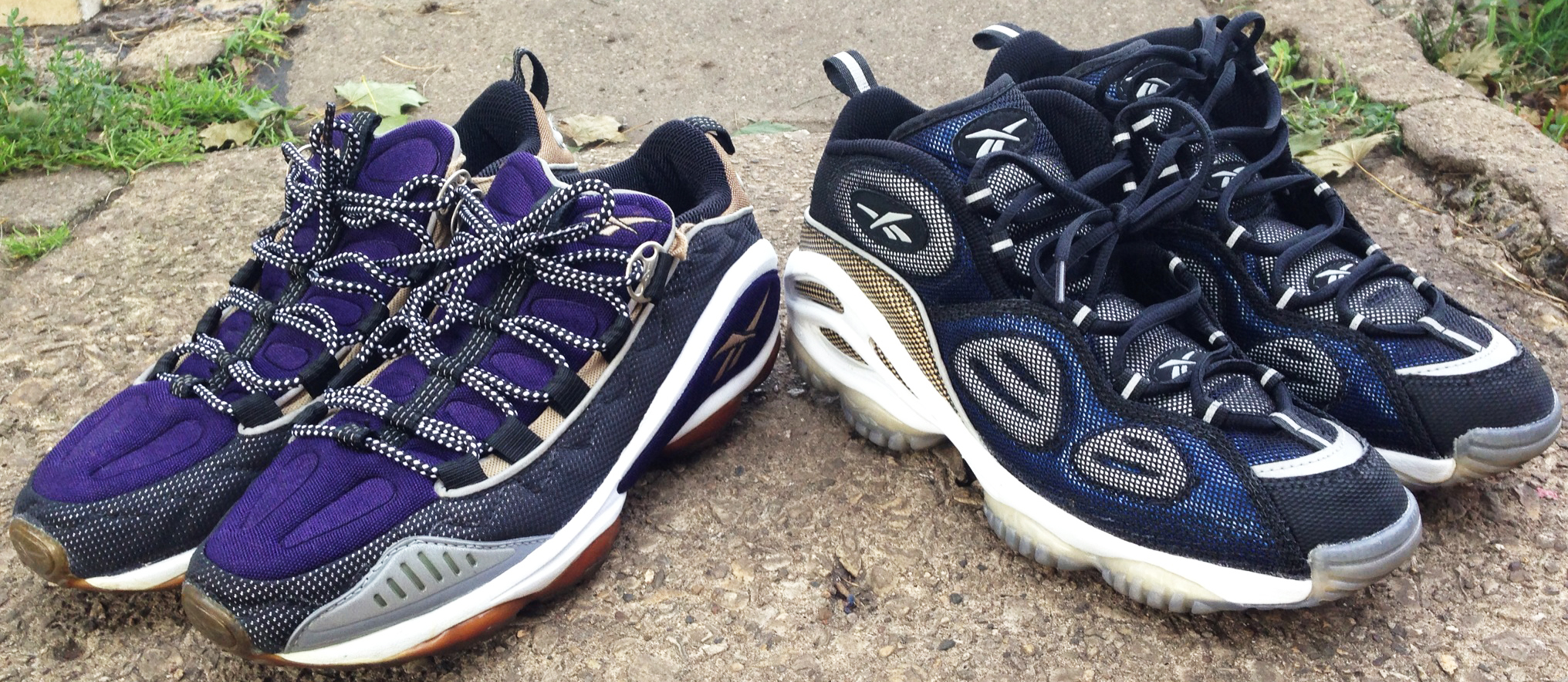 Oldest Shoe – Reebok Pre-Season Trainer Pump from 1993.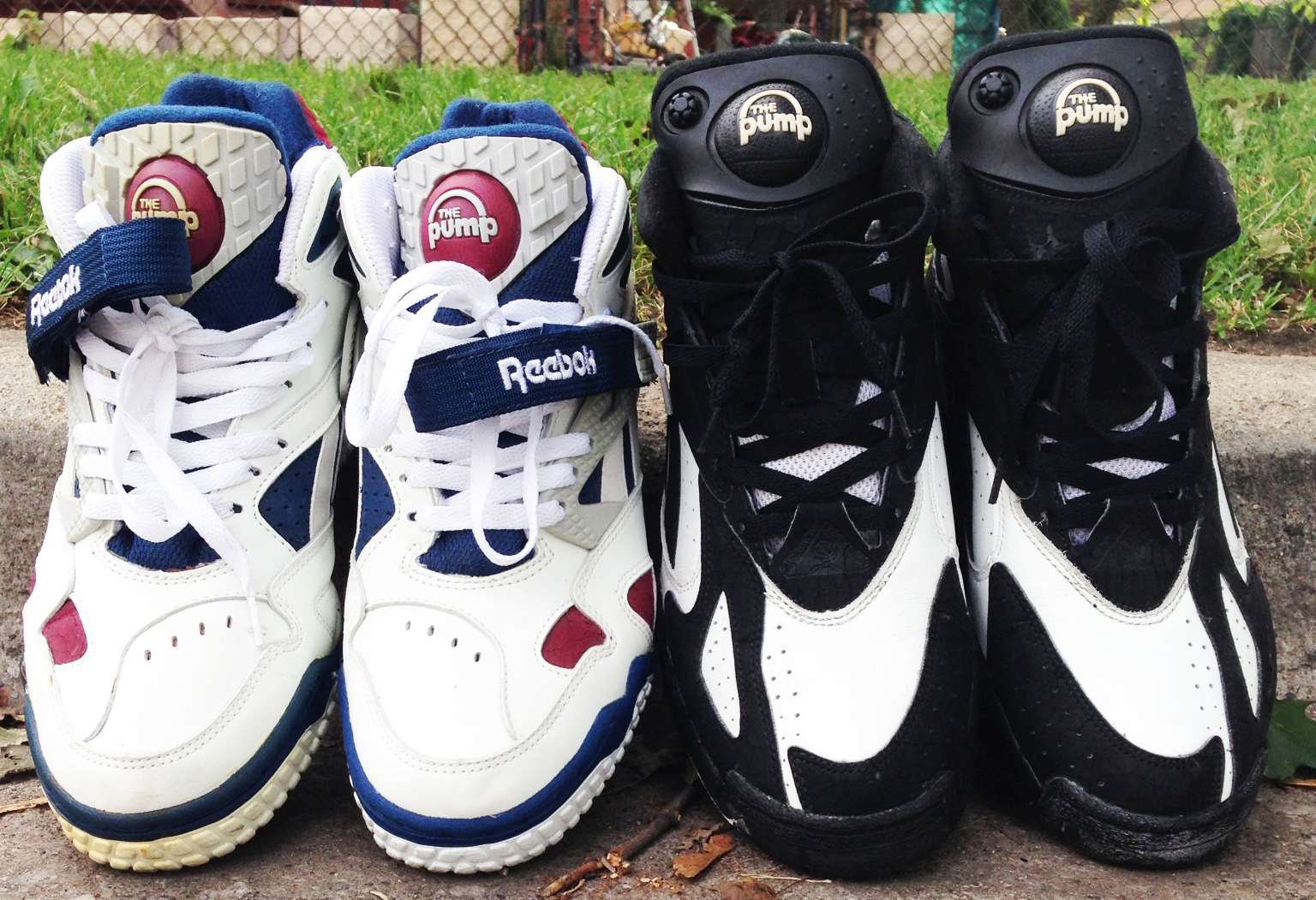 Inspiration – "My friends. Being part of the Leaders 1354 family. Friends like Tyjuan Mathis, a.k.a. Regular Ol' Ty, and Vic Lloyd. We talk about footwear all day, everyday, so the knowledge and the passion we share for sneakers is discussed on a daily basis. Being from Chicago, you can't help but to love sneakers. My inner circle is all sneaker dudes. It's crazy! The people I consider closest to me, Oscar, Terry, Hustle, Pete, etc. all have the same love for shoes I have."
True Passion – "Reebok Vintage. Reebok has such a rich and great history of amazing sneakers! I've been scouring basements of old sneaker stores looking for classic Reebok silhouettes. That's what's keeping my love for sneakers growing: showing my peers that there's more than just the shoes that are coming out now."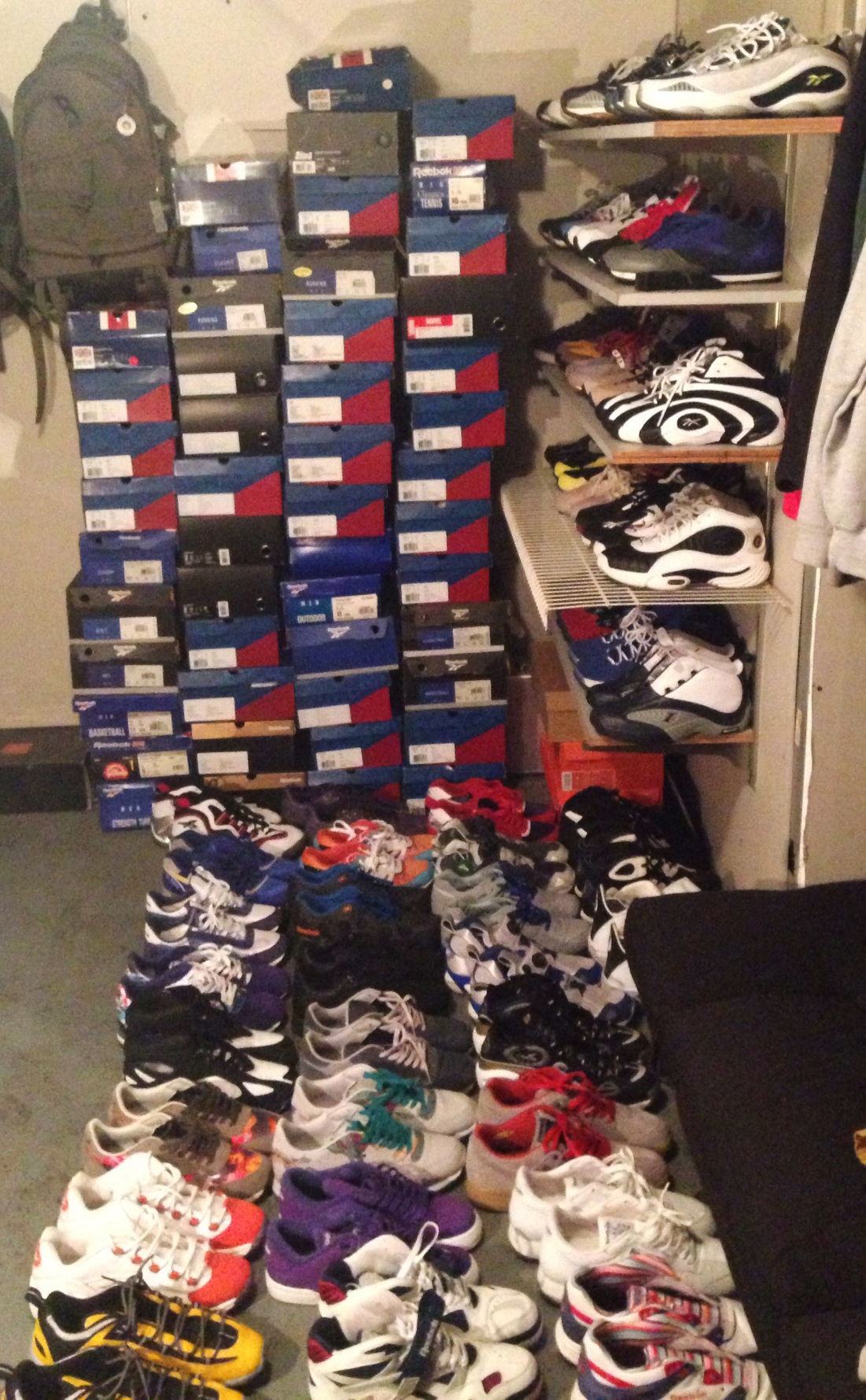 Cheddar says the phrase best, "More than just the shoes coming out now." It's about quality over quantity, knowing the history over resale prices, and geeking out over beaters just as much as a crisp pair of new Js. If you really want to know what it is to be a sneaker connoisseur, this is a great person to follow and learn from.
Read Next
https://uat-blog.finishline.com