Can We Kick It? This Week's Sneak Geek: @airKarinaBX23
We want to introduce you to the "regular" people on Twitter and Instagram that share a true love for sneakers, and we're doing it weekly. "Can We Kick It? This Week's Sneaker Geek" is not about who has the biggest collection or the rarest pairs—it's purely about passion for sneakers.
QUICK STATS:
Rap Sheet – Some people's passion for kicks is diverse, and others are laser-focused.  Karina has a one-track mind: Air Jordans.  In fact, some have referred Karina as the Queen of Js or Her Royal Airness.  But, the Sneaker Mafia's 1st Lady has a real passion for the product and the athlete that goes back over 25 years.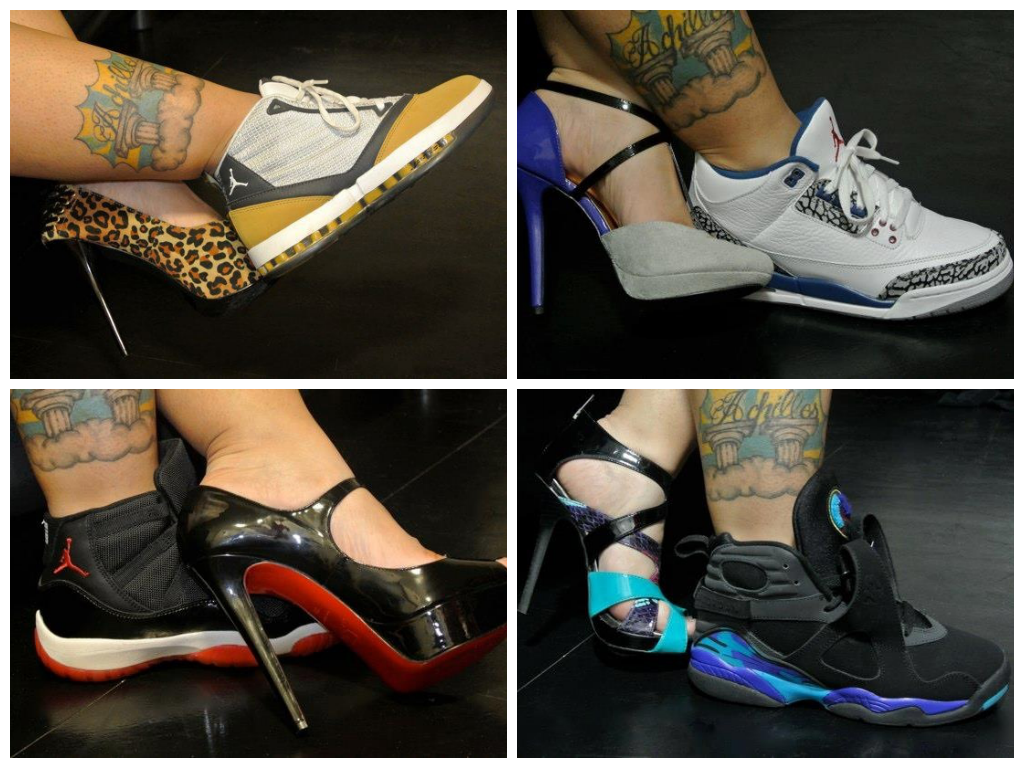 Favorite Sneaker – Anyone who knows Karina will hear her answer this question without hesitation, the Air Jordan VII "Bordeaux".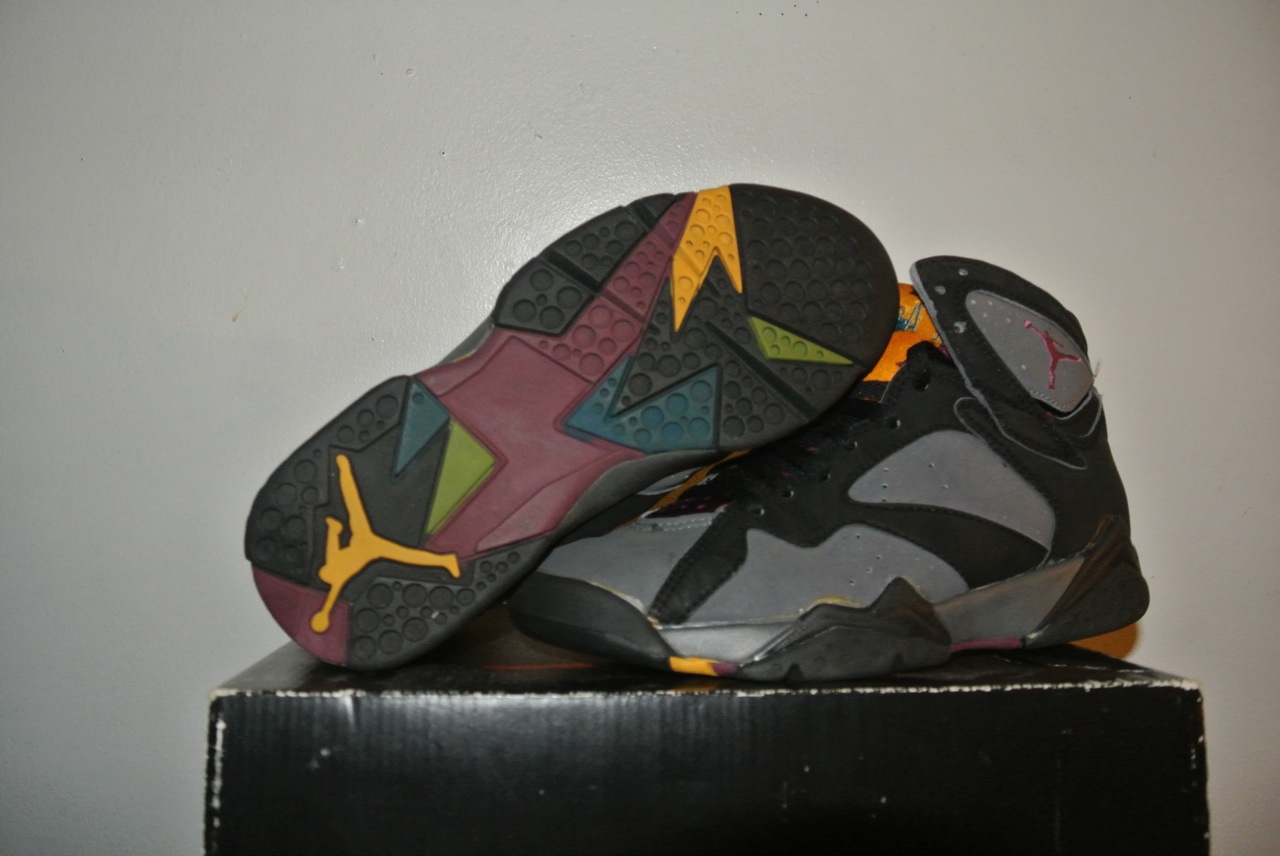 Oldest Shoe – 1992 "Bourdeaux" VII is Karina's grail.
Inspiration – In 1986, while watching a Knicks/Bulls game on her late father's lap, Karina was given one thing to keep her eye on…#23.  From that point on, her entire childhood was spent watching and idolizing the greatest basketball player of all time.  She couldn't wait until the Bulls played the Knicks so that she could see her idol on TV.  The shoes were the avenue that she used to express her passion for the player.
How She Became a Sneakerhead – Karina wasn't allowed to get any Jordans until she reached high school.  Good grades meant more Jordans for her, so she hit the books–HARD!  She has gotten almost every pair released since 1997.
True Passion – We all know how many pairs of MJs have released over the years, and Karina's ultimate goal is to have every pair that ever drops in a 6y.  The wild thing is that this goal isn't out of reach.  Karina's collection exceeds 250 pairs, although she wouldn't give us an exact number, telling us that it's "top secret".  But her style is her own, and her passion is purely for Jordans.  Nobody is going to diversify her taste.
The best part about following Karina on social media is the pure anger and frustration when quick strike Jordans drop in men's sizes and not kid's.  Being a 6y has benefits, but also challenges.  Karina is one of the coolest females in the sneaker game today, with a pure passion for the product and the culture that matches that of any dude.  Her knowledge is legit and she drops that #SneakerMafia tag made for OGs that respect the game.  Don't be afraid to hit her up, she can totally kick it.
Read Next
https://uat-blog.finishline.com