Can We Kick It? This Week's Sneak Geek:@SneakerRevKev
We want to introduce you to the "regular" people on Twitter and Instagram that share a true love for sneakers, and we're doing it weekly: Can We Kick It? This Week's Sneak Geek is not about who has the biggest collection or the rarest pairs—it's purely about passion for sneakers.
QUICK STATS:
Rap sheet – At 33 his love for the game isn't slowing down. With a solid list of Air Max 1s, especially Patta collabs (Patta is a core sneaker shop in Amsterdam) still on his radar, Rev Kev is going to keep dealing to get all his must-haves since AM1s have yet to get retro love like Jordans.
Oldest Shoe – Air Jordan 1 "Royal" 2001 Release.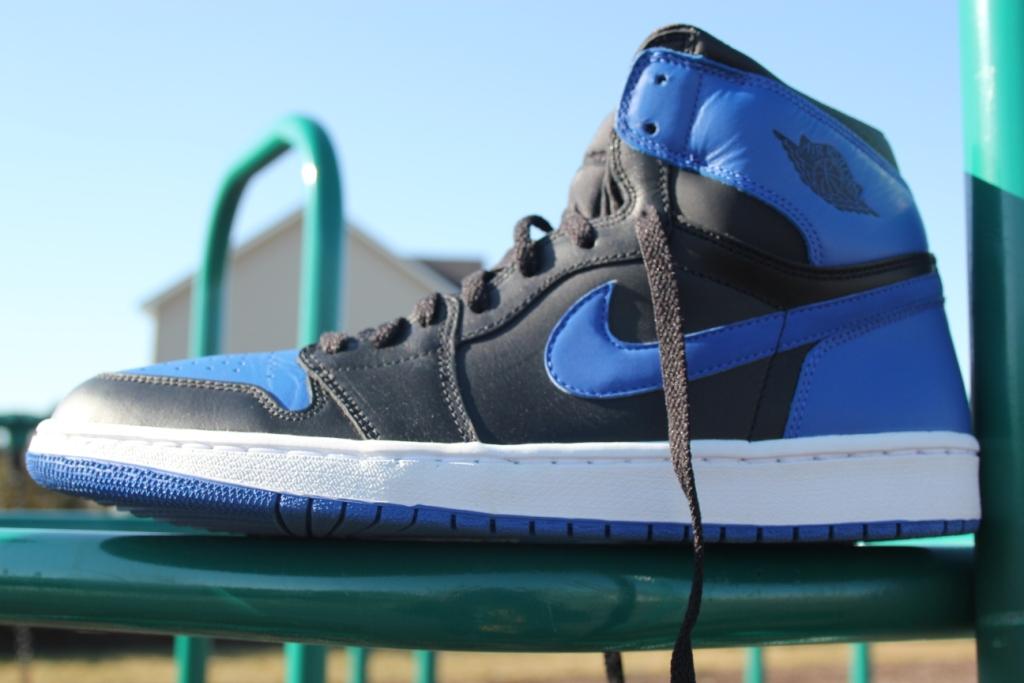 Favorite Sneaker – Air Max 1s (hence the Instagram name). He owns 120 Air Max 1s. When he tracks down a pair of his grails, he commemorates the experience with a painting of the shoes from Diane Watson, one of the best sneaker artists.
Latest Pick Up –  This was Kev's latest pickup. He traded it, and happened to get the exact pair back in another trade: the Barney's x Kid Robot Air Max 1.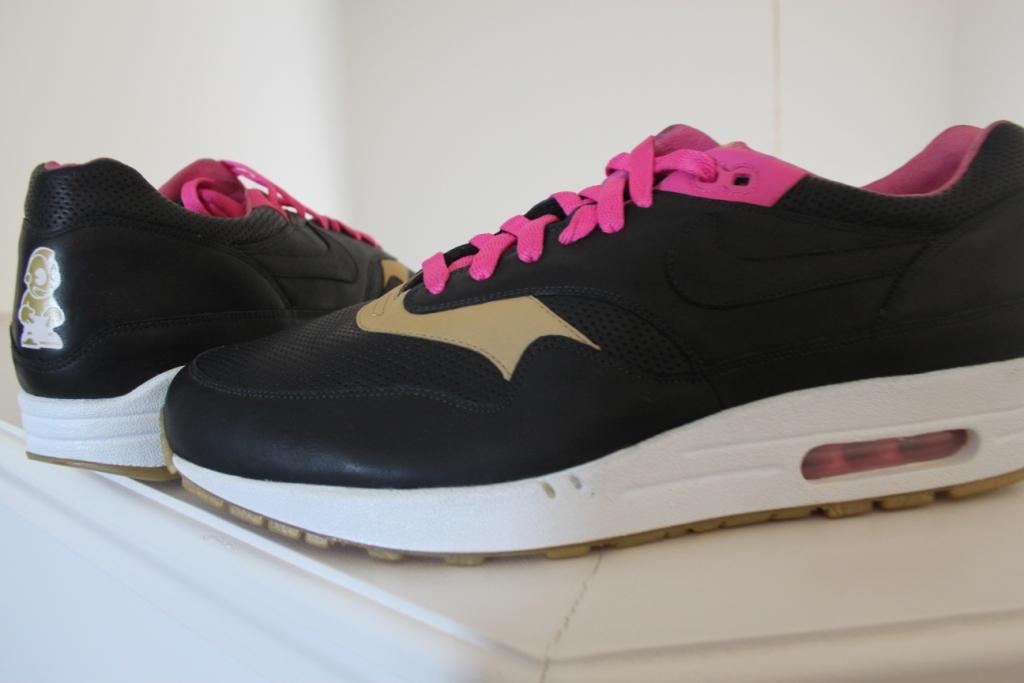 How He Became a Sneakerhead – It started from colored jeans in his youth and then evolved into fly-colored kicks and exclusive drops that he used to set himself apart from his friends. "Sneakers represent a form of individuality that I truly enjoy.  I have always respected the variety of shoes that existed and allowed people to have their own voice. 
Inspiration – At the end of the day, Kevin is an old soul with a great collection, which he credits Got Sole owner, Mike Watson, as his inspiration. "I wouldn't say that I'm influenced by any athlete, but I have been inspired by one person, Mike Watson. He is one of the few people that I know who owns more Air Max 1s than me.  We end up talking about them quite a bit, and he has caught me up with knowledge about a lot of Air Max 1s and Jordans over the years.  Anyone that knows Mike is aware of his connection to the sneaker world and the type of stuff he has in his collection."
True Passions – He has an affinity for Patta, Nike collabs, the Parra x Patta model and the White/Chlorophyll colorway, which join ranks as his deadliest venom.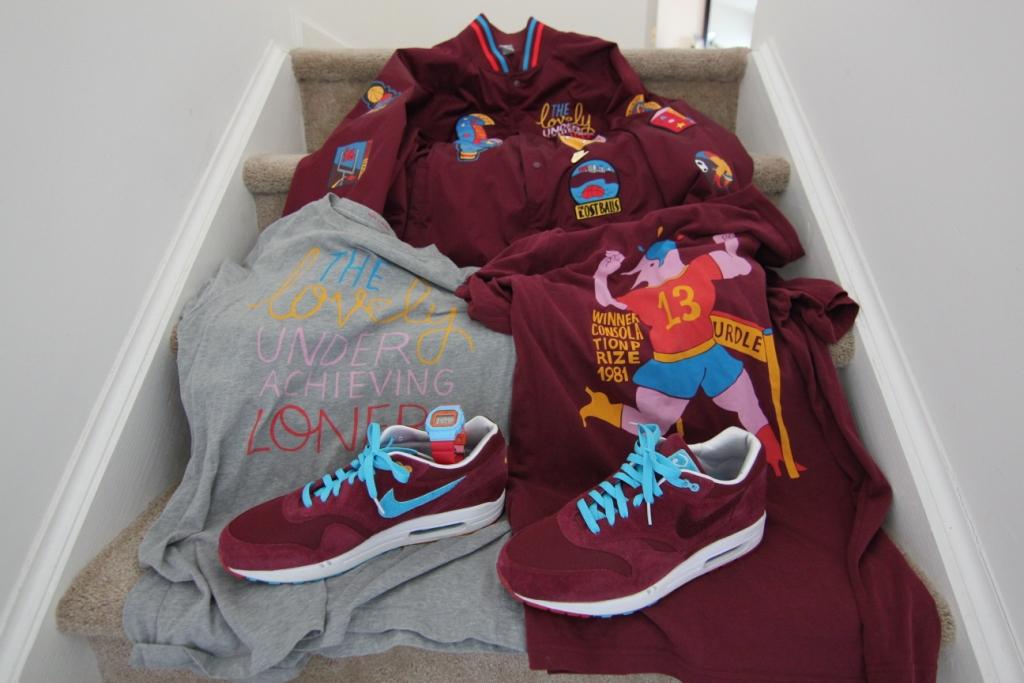 We've been with him at sneaker events where true heads are so caught off guard when they see the kicks that they stop and ask for a picture before they even catch a name—your Yeezys aren't getting that type of love, which is further proof that there is more to the "sneaker community" than 140 characters on Twitter.
Get out there and get to your local sneaker stores and chop it up with your people. Make sure to check Kevin out on social media and give him a follow—we co-sign that he is someone with the patience and knowledge to help educate the youth.
Read Next
https://uat-blog.finishline.com