Brooks Adrenaline GTS 15 "Vivid Pack" Review
By: PavementRunner
I absolutely LOVE running in shoes that stand out — the brighter the better. Through Finish Line, I was able to review and run in a BOLD new style from Brooks called the Vivid Pack, and it includes some of their popular models: the Adrenaline, Ghost, and Glycerin.
Solid Color Blocks
What makes the new style bold and different is that the shoes are a solid color tone from heel to toe, with some slight accents of black and silver. Available in both Men's and Women's versions, the Brooks Vivid Pack line up comes in various color choices including Ribbon Red, Green Gecko, Yellow Chrome, Methyl Blue, and more.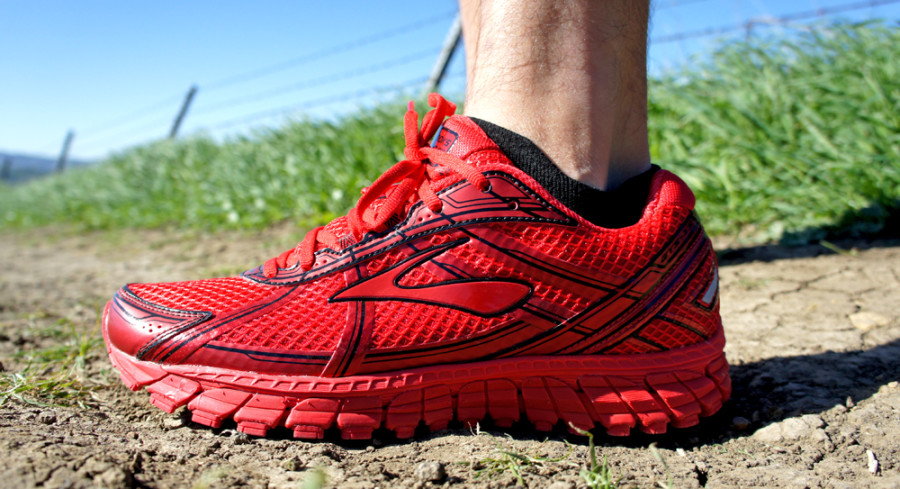 Same Classic Feel
The latest color options fall right in line with the same classic feel and comfort you are used to finding in the Brooks shoe. The Adrenaline GTS 15, which I was fortunate enough to try, delivers on cushioning, support, and balance. Designed for runners that rely on a little more support in their shoe, the Adrenaline GTS 15 comes in at 11 oz. with a midsole drop of 12mm.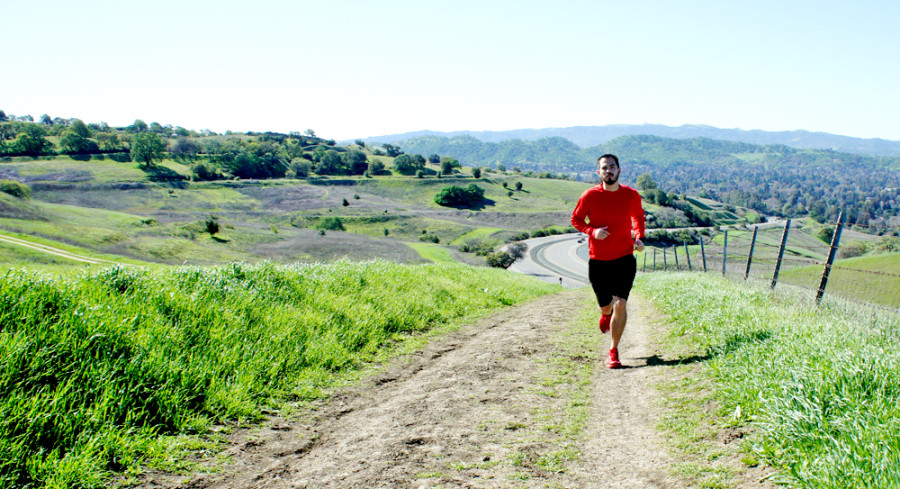 Same Classic Performance
I was able incorporate the Adrenalines fairly quickly into my running routine without any concerns. Utilizing the Brooks DNA adaptive cushioning system, the midsole is designed to respond to the runner's specific needs. Based on the runner's weight, pace, gait, and movement, the material will respond to deliver the ideal level of cushioning during any given run.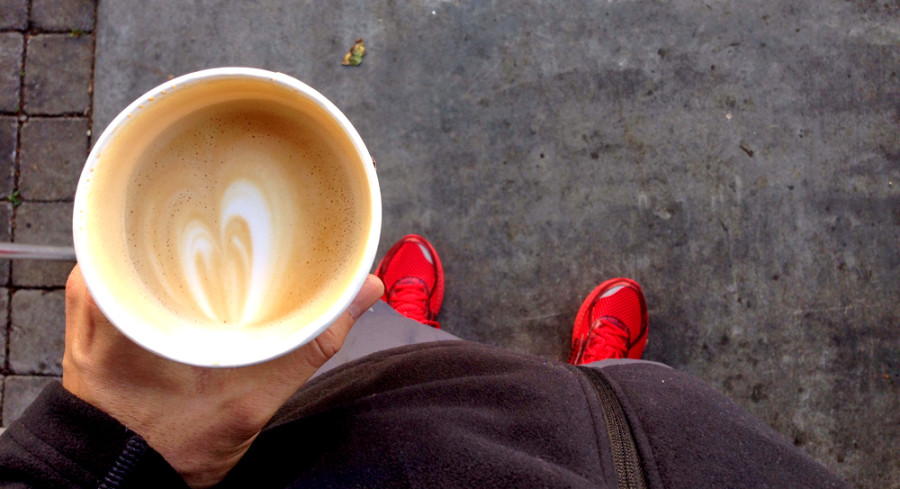 Turning Heads
With peace of mind knowing that the Brooks shoes are delivering a high-performance package, the chic color options are guaranteed to turn heads in public. From post-run coffee houses to race-day outfits, the Brooks Vivid Pack supplies the runner with a fashionable running shoe. It's not always about how the shoe looks, but it's an added perk when you know you are bringing it with your shoe game.
Brian Kelley is a San Fran-based runner, blogger, and @FitFluential ambassador. Be sure to check out his blog PavementRunner.com and his Twitter and Instagram for more information around races, training, and running gear.
Read Next
https://uat-blog.finishline.com