Basketball and Sneakers, A Perfect Combo – The Kick & Roll Classic
The world of sneakers is filled with negativity and frustration, but despite what you may see on Twitter after Jordans sell out, it's not all bad. In fact, there's a lot of amazing things going on in the sneaker community. George Kiel, of Nice Kicks fame, recently held one of the coolest events we've seen, the Kick & Roll Classic. Basically, it's a 3 on 3 tournament, but everyone has the common passion for sneakers and basketball. Best of all, the proceeds from the event go to Habitat for Humanity and Josh Childress' The Josh Childress Foundation.
Check out a few of the photos from the event below, and head to Kick & Roll for a full recap of the event.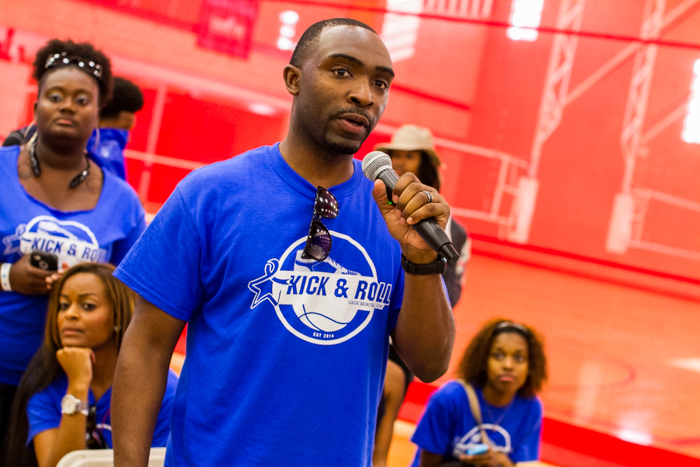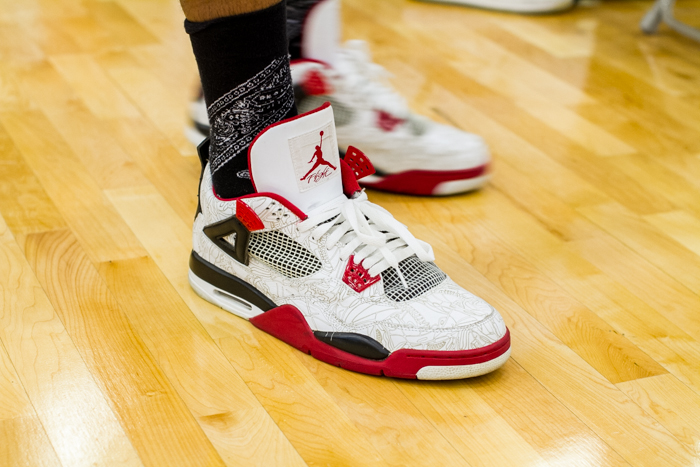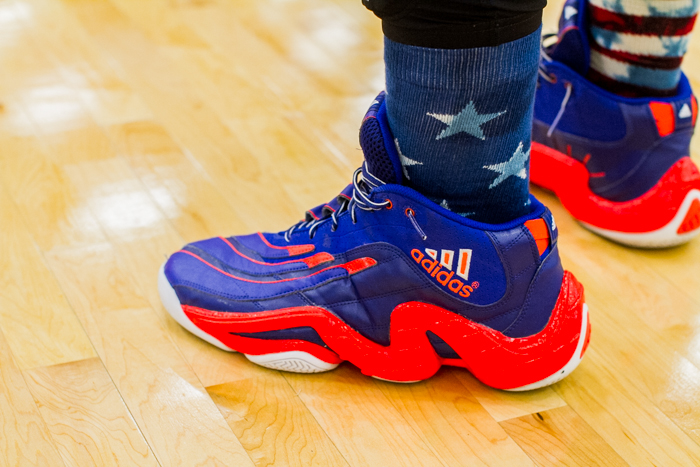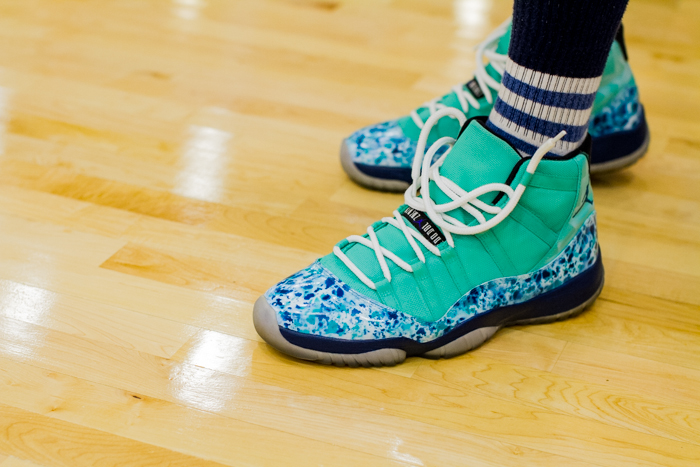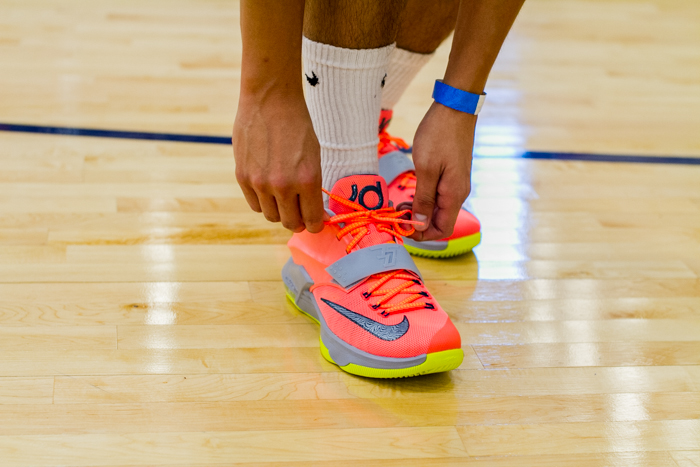 For more images from the event, check out Kick & Roll, and if you need some new kicks for your next summer hoops adventure, you know where to find them.
Read Next
https://uat-blog.finishline.com