Baller on a Budget: Gyms Are Overrated
Gyms are overrated, and if you're a struggling 20-something, paying their membership fees is probably not a possibility. Luckily for us, finding a great game of pick-up or a brand new trail run can be a great way to avoid the costs of the gym while still maintaining our ability to look good.
Everyone knows that running is a great way to stay in shape, so make the most of your run by finding the best trails in your area.  The American Trail Running Association is a great resource.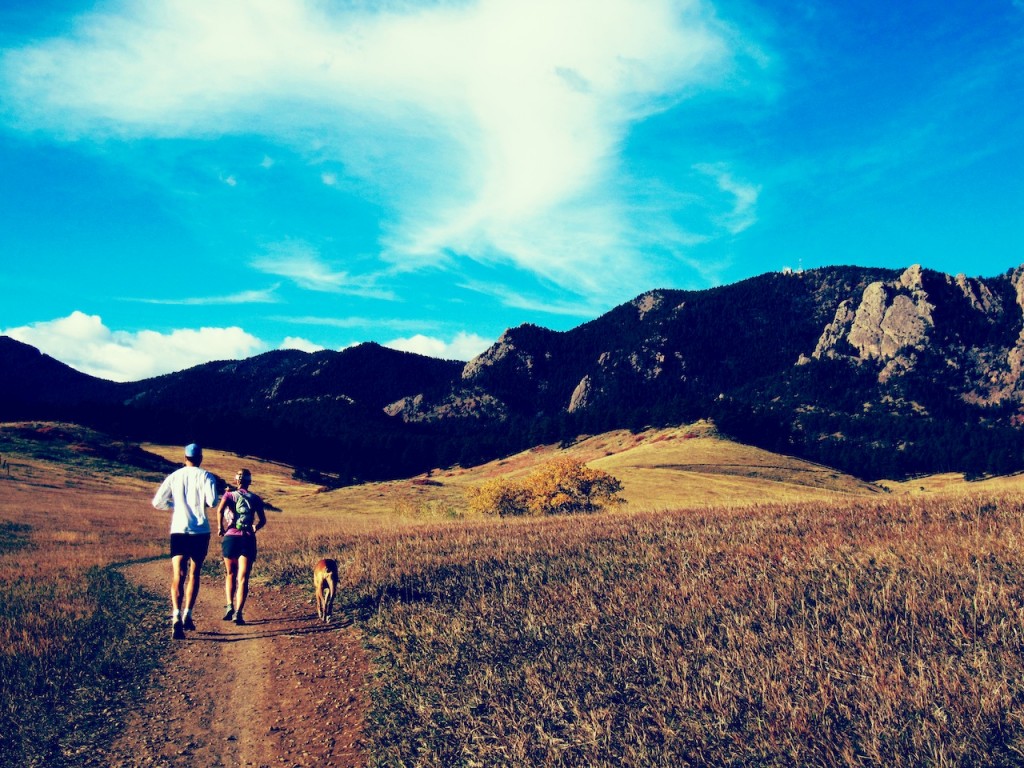 Need great trail shoes at a great value? Check out these trail shoes
But then again, some of us ballers feel that running is more of a punishment than a sport. No need to worry, because wherever you are, odds are pretty high that there is a court somewhere in your area, and where's there's a court, us ballers thrive.
To find courts in your area, look no further than NoFouls.com, a great resource with a huge directory of open courts all over the world. To stay up to date on the pick-up baller community and find games to join instantly, just download the InfiniteHoops app and see what's out there for yourself.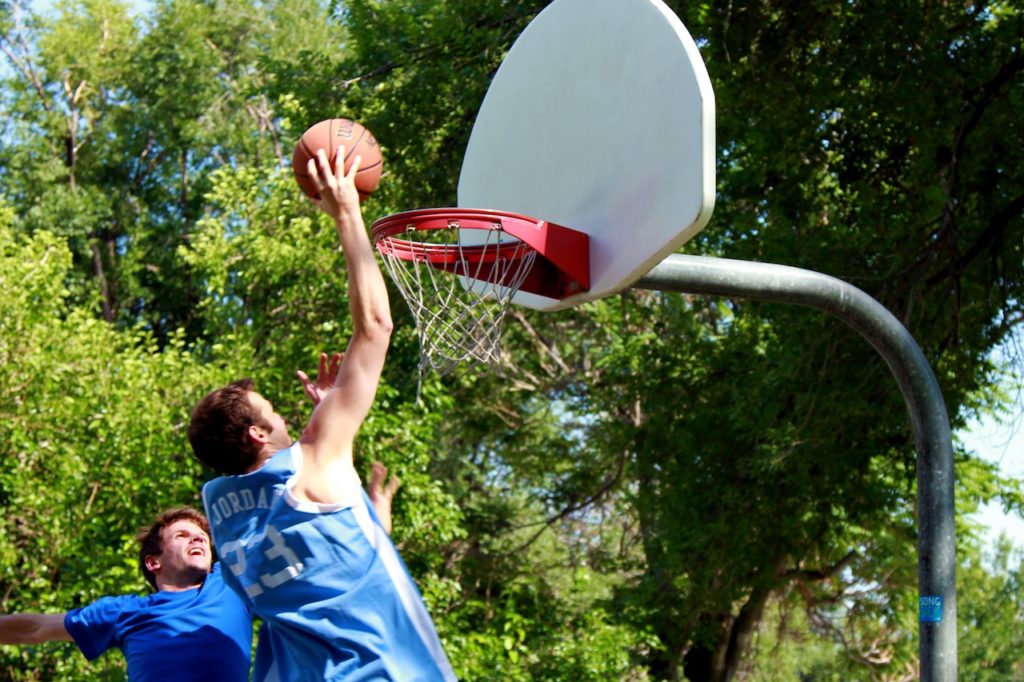 Need B-ball shoes that won't break the bank? Try these court shoes for a great value
As always I want to know your thoughts. What are your favorite ways of staying in shape while staying away from the gym?
Check out previous Ballers on a Budget:
Fresh Doesn't Always Mean New
Read Next
https://uat-blog.finishline.com