Athlete to Celebrity: Is James Harden adidas' Most Important Signee?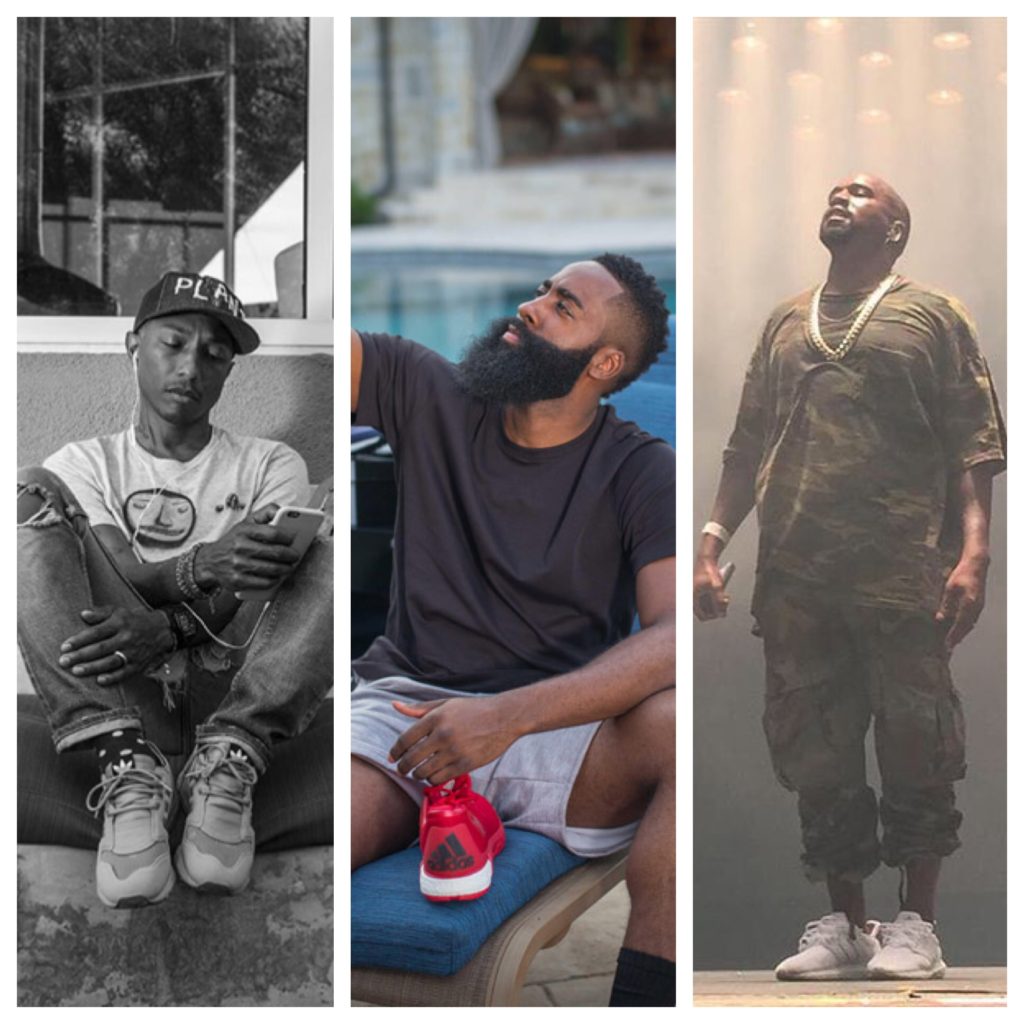 Written By: Bryan Crawford
As a brand, adidas has certainly done a great job in raising its profile with consumers. If you're a sneakerhead and understand the culture, then you know one of the first things you check for from any shoe company is the look and feel of its products. For designers, the biggest challenge for them is to create something that is forward thinking and pushes the envelope, without being too off-putting to the consumer demographic your product is being marketed to.
From a corporate standpoint, hours of consideration goes into what steps need to be taken to entice someone to not only take interest in product, first and foremost, but to buy it as well. Enlisting the help of a celebrity endorser is kind of like killing two birds with one stone. When a consumer sees their favorite athlete or entertainer rocking a pair of hot kicks, oftentimes, it doesn't matter what they look like.
The celeb influence is certainly enough to drive both interest in a product as well as sales. The adidas partnership with Kanye West is certainly an example of that. His Yeezy Boost sneaker line, as well as the accompanying apparel has been a huge hit and sales have been through the roof. The two brands (yes, Kanye West is his own brand) recently agreed to continue their business dealings, making it the biggest the company has done with someone who isn't an athlete.
The company also has a celebrity endorsement partnership with rapper Pusha T and super producer Pharrell Williams. In fact, the Neptunes beatsmith inked a deal with adidas Originals to promote his signature line of sneakers and apparel. Pharrell also linked his name and likeness to the Supercolor adidas Originals line of shoes which comes in 50 different colorways and is billed as the most diverse sneaker pack, ever.
But as for those who do play a sport, the adidas partnership with James Harden has also been fruitful. As it stands now, the Houston Rockets guard sits atop adidas Basketball as its No. 1 endorser after inking an impressive $200 million deal with the company and making him just as important to the brand as Kanye West, Pusha T and Pharrell.
Now you may ask, how is that possible when adidas already has big names on the roster such as Derrick Rose, Damian Lillard and Andrew Wiggins? Well, if we're being honest, Harden has had the most individual and team success on the court of those three. In addition, his beard is almost as famous as his game, making him the perfect NBA player to continue the expansion of the adidas brand on the basketball side of things.
While the All-Star guard doesn't have his own signature shoe yet, per sè, since coming over to adidas he has been playing exclusively in the Crazylight Boost 2.5 Low sneaker. If you're familiar with the Boost technology, which has also been featured in Derrick Rose's signature line and in the upcoming Andrew Wiggins model, the Crazy Explosive, then you know just how comfortable and responsive this shoe is to play in and just to rock casually.
The Harden model dropping on July 2 was supposed to be an ode to his selection to Team USA which will be competing in the 2016 games in Brazil. Four years ago, Harden was a key member on the 2012 squad that won gold in London, but unfortunately, "The Beard" withdrew his name from consideration for this year's game in early June. Still, the shoe which is decked out in a red, white and blue colorway, complete with the Harden adidas logo etched on the tongue, will certainly have you looking fly and patriotic for the upcoming July 4th weekend.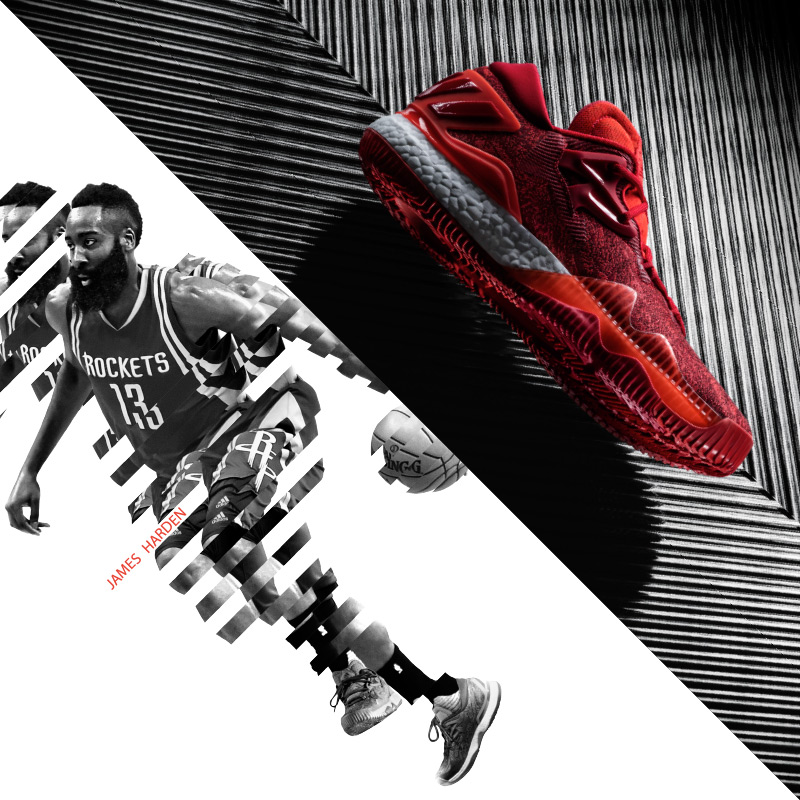 Make sure you grab your pair of the adidas Crazylight Boost Low 'Harden PE' on July 2nd at Finishline.com.
Read Next
https://uat-blog.finishline.com