Athleisure To Upscale With New Balance, Nike, & Soraya Yd
These days, women are wearing sneakers as often as their trendy boots, go-to heels or summertime sandals. Here at Finish Line, we're all about supporting current trends and bringing them to life with the finest selection of footwear. Giving a little something extra to an outfit, these next looks make it apparent why sneakers are admired in the fashion world. Work, gym or date night, Finish Line has something for your lifestyle.
Model: @Soryayd
Photographer: @RavieB
Sneakers: New Balance 574 "Pistachio" 
This colorway gives Soraya's ensemble the perfect pick-me-up. A simple style that is 100% elevated by the 574. The navy dress effortlessly connects to her sneakers, allowing the "Pistachio" to standout on its own and make New Balance the statement piece of this outfit.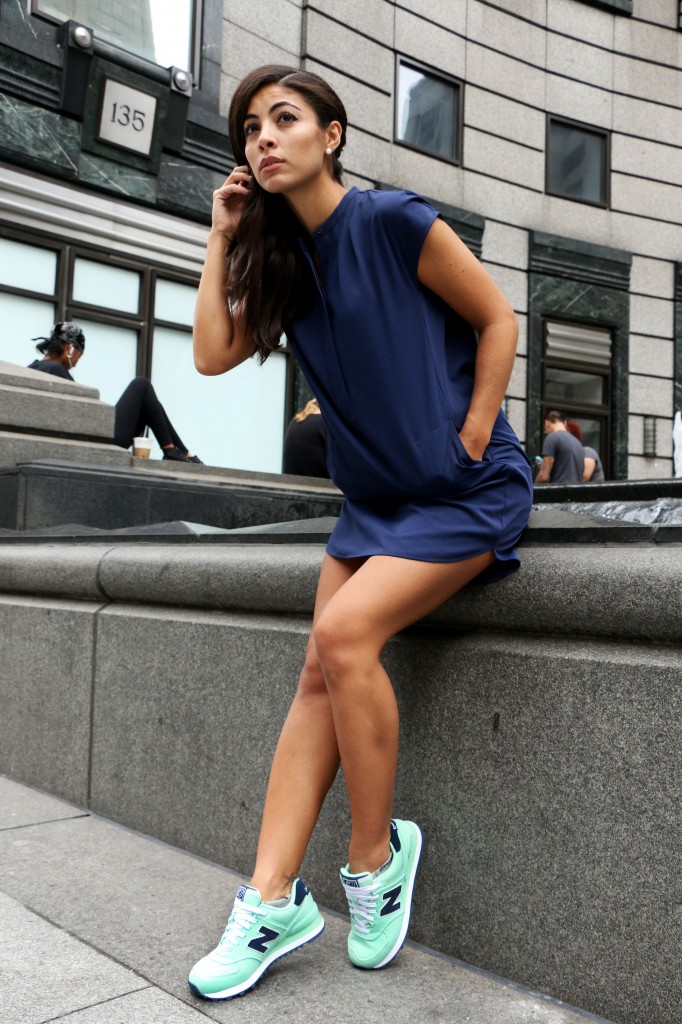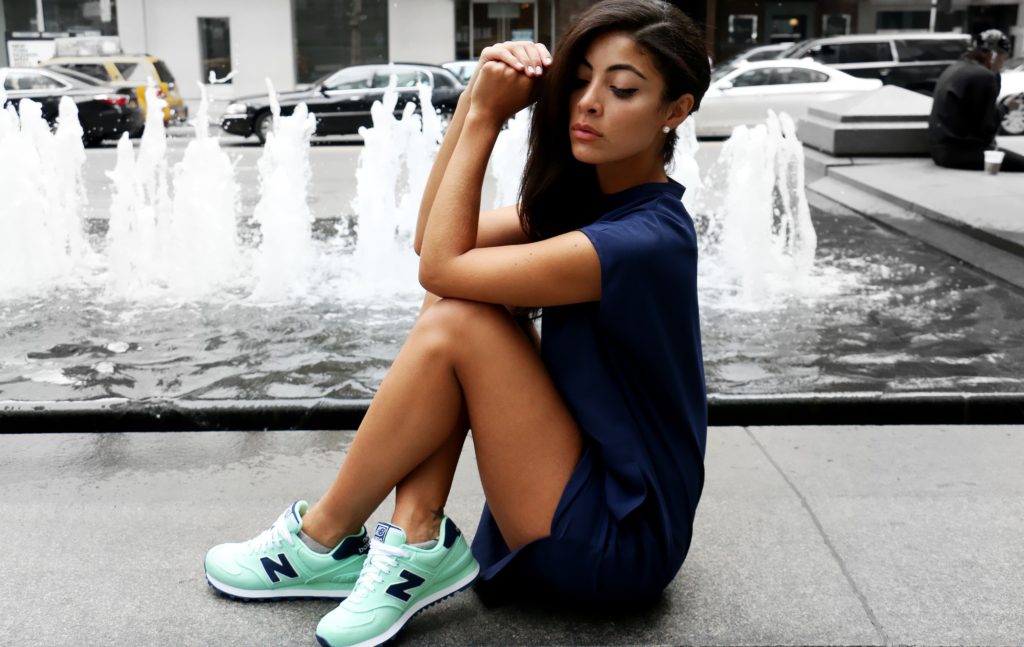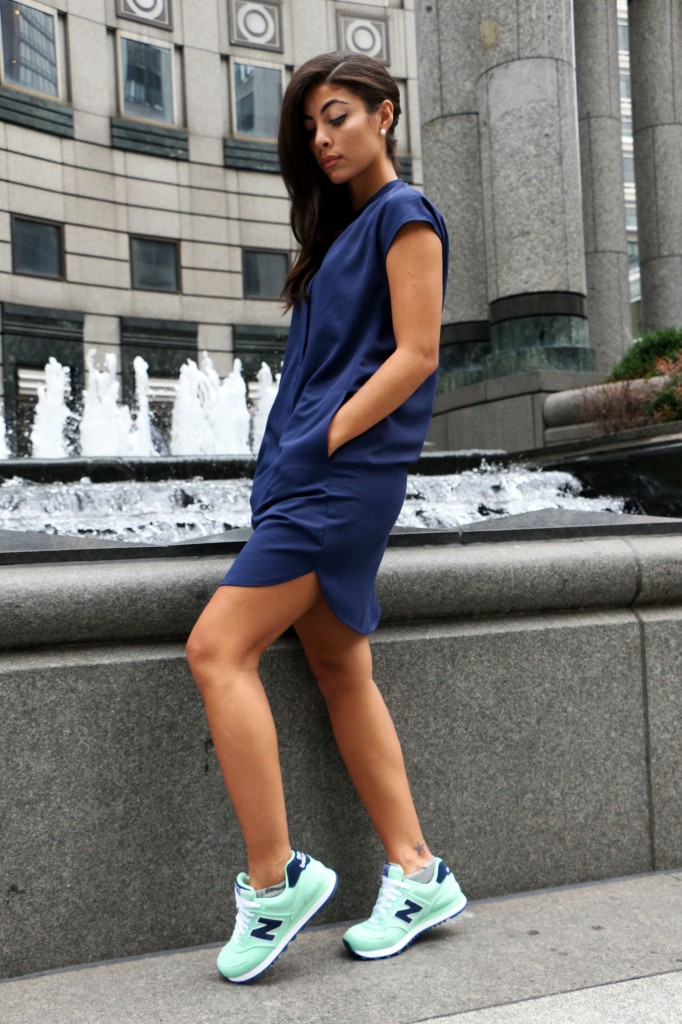 Sneakers: Nike Air Max Thea Joli "Black/White"
Around town or in the gym, the Air Max Thea Joli is a wonderful example of an athleisure sneaker. In Nike Forever Running Tights, Soraya displays a more fitness inspired look while roaming the streets of New York City. Best part about these shoes are the delicate cutouts, allowing the foot to breath for a sockless wear. Joli, which in Old French means "pretty, merry, joyful" is an appropriate description when embracing this Air Max makeover, because while in a workout get-up or street clothes, they exude just enough charm to catch attention.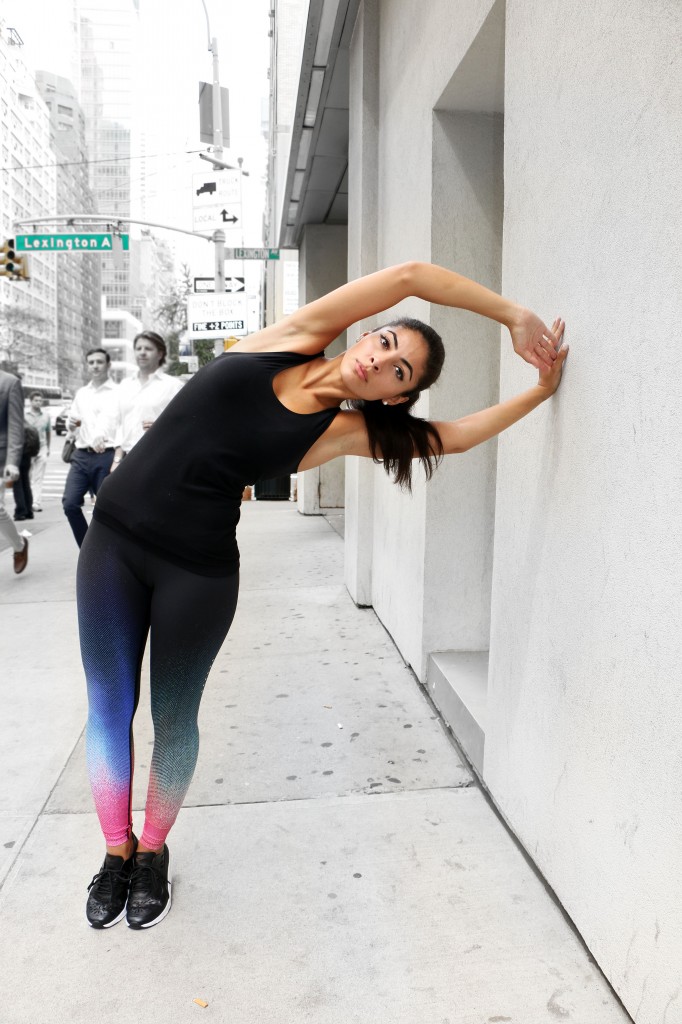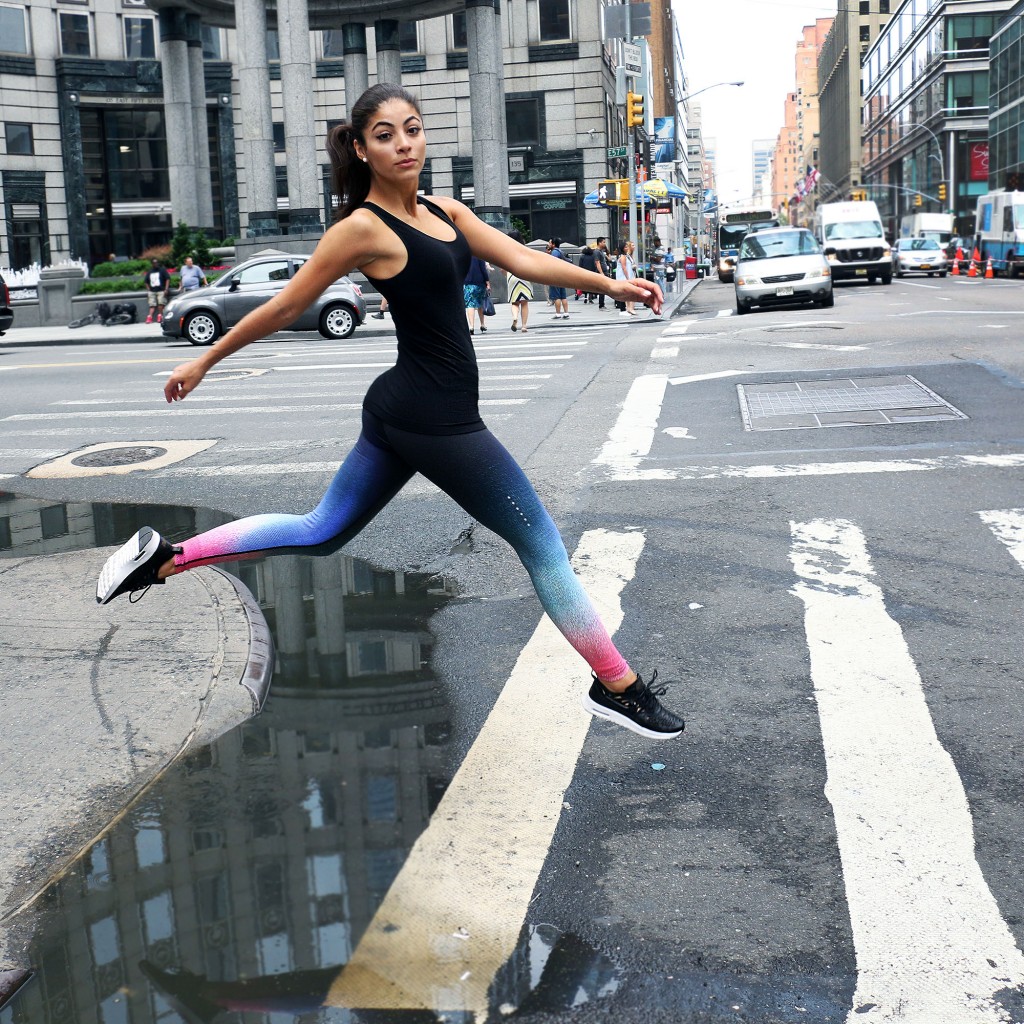 Sneakers: Nike Air Haurache "White/Fuchsia/Artisan Teal"
 Soraya does a lovely job coordinating an outfit that reveals a pretty yet poised style for the Air Haurache. With a high-waisted black skirt and white top, Soraya drives attention to her feet where the colorway brings personality. With the majority of her sneaker being white, the overall look is classic. A great example of sneakers & fashion going hand-in-hand.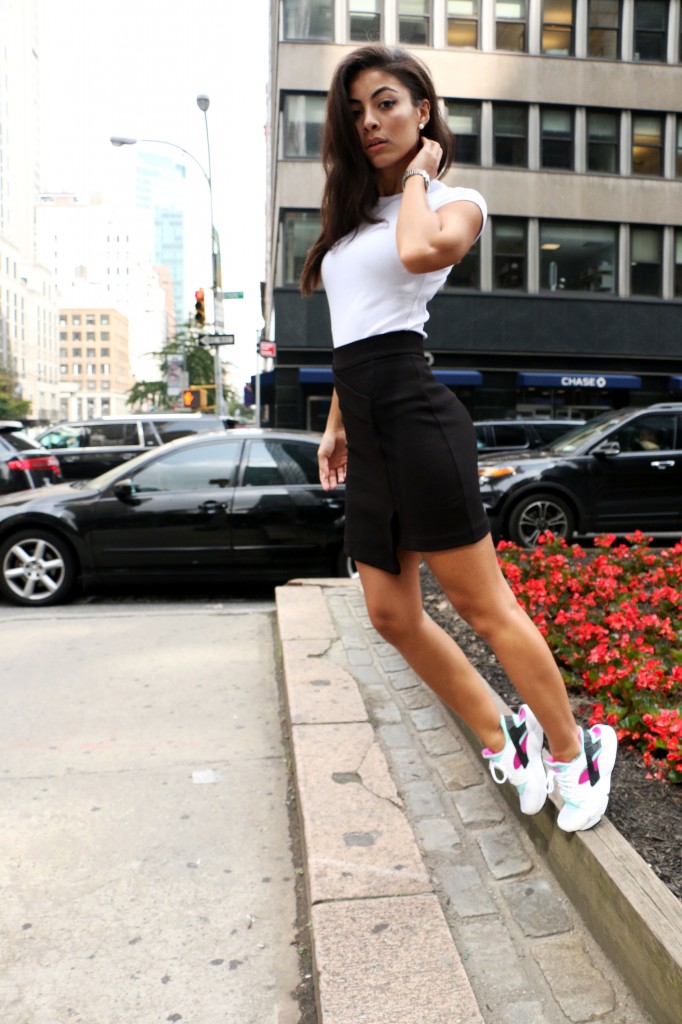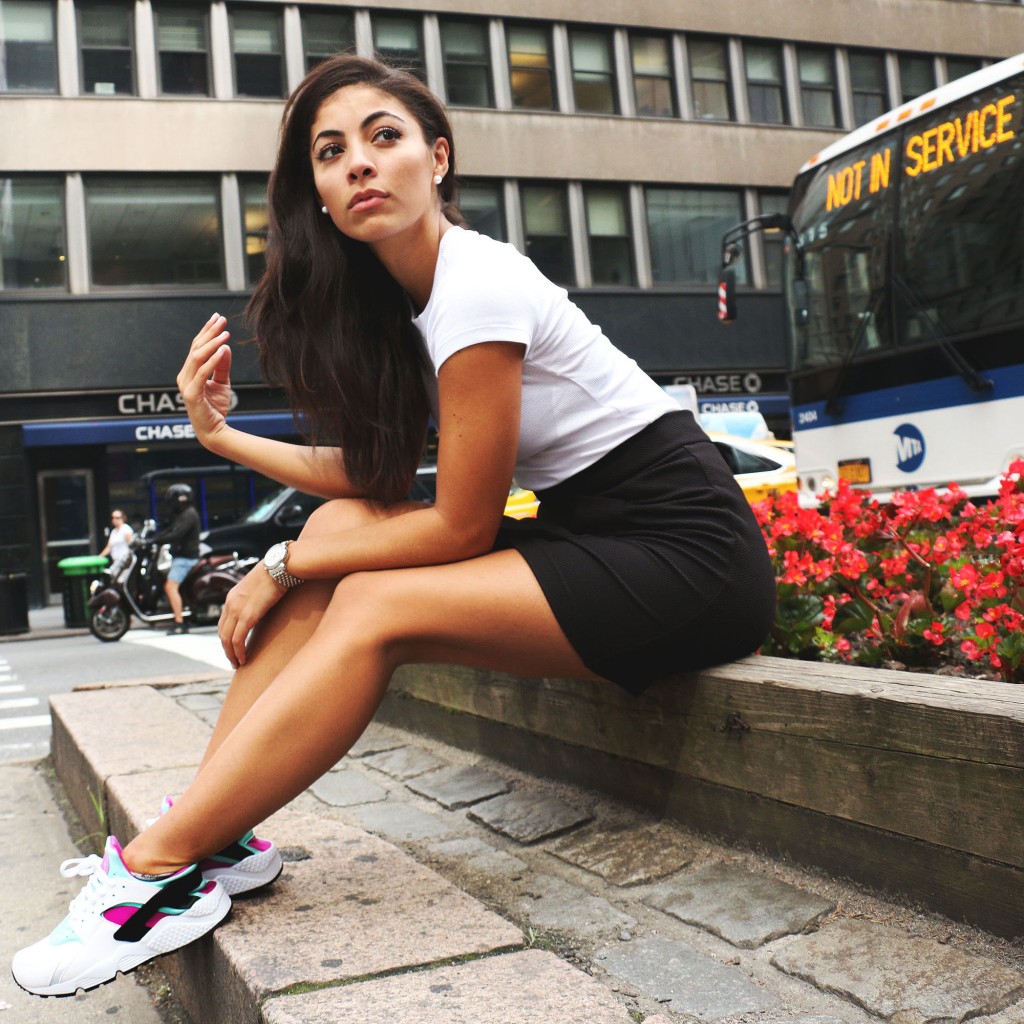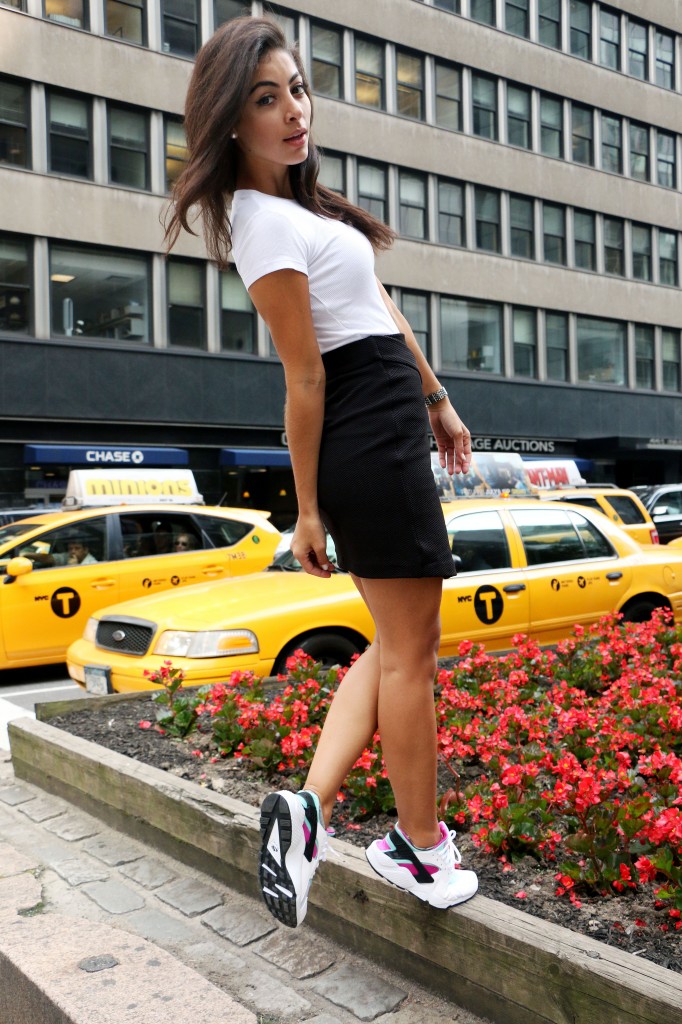 Get with the everyday sneaker game at Finishline.com
Read Next
https://uat-blog.finishline.com