All About Athleisure With Nike, Under Armour & @SorayaYd
Not too long ago, the term "athleisure" could have dropped off the face of the planet and no one would have bat an eyelash. Today, growing out of the "yoga pant phase", athleisure style is more appealing than ever. From music superstars & fashion muses to professional athletes (the list goes on), the trend has caught on like wildfire. Designers, retailers and fashion know-it-alls are excited, because the reaction has been tremendous and collaborations are top of the line. With help from Nike & Under Armour, athleisure style is once again center stage and doesn't fail to perform.
Model @SorayaYd | Photographer @Lastraoscar
Nike Air Max Siren Print Running Shoes + Nike Pro Indy Sports Bra + Nike Tech Fleece Vest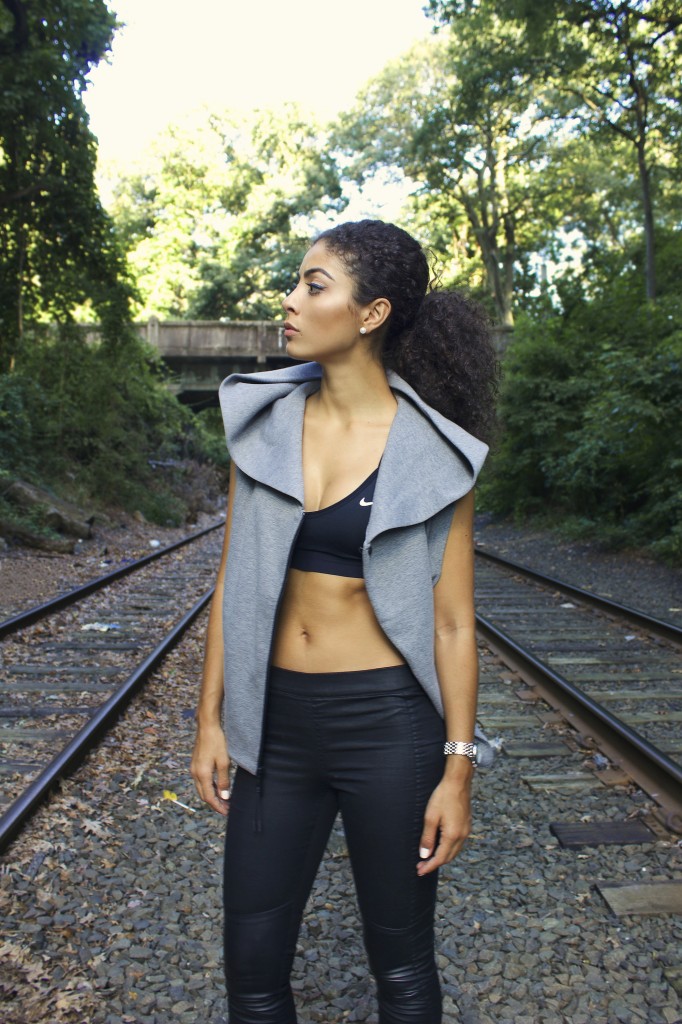 "Leggings are the new denim" – Mark Parker, CEO Nike
Daytime look you can amp up with faux leather leggings as seen on Soraya. Substitute with joggers or running tights and this look can go from everyday street-wear to workout ready.
Under Armour SpeedForm Fortis Running Shoes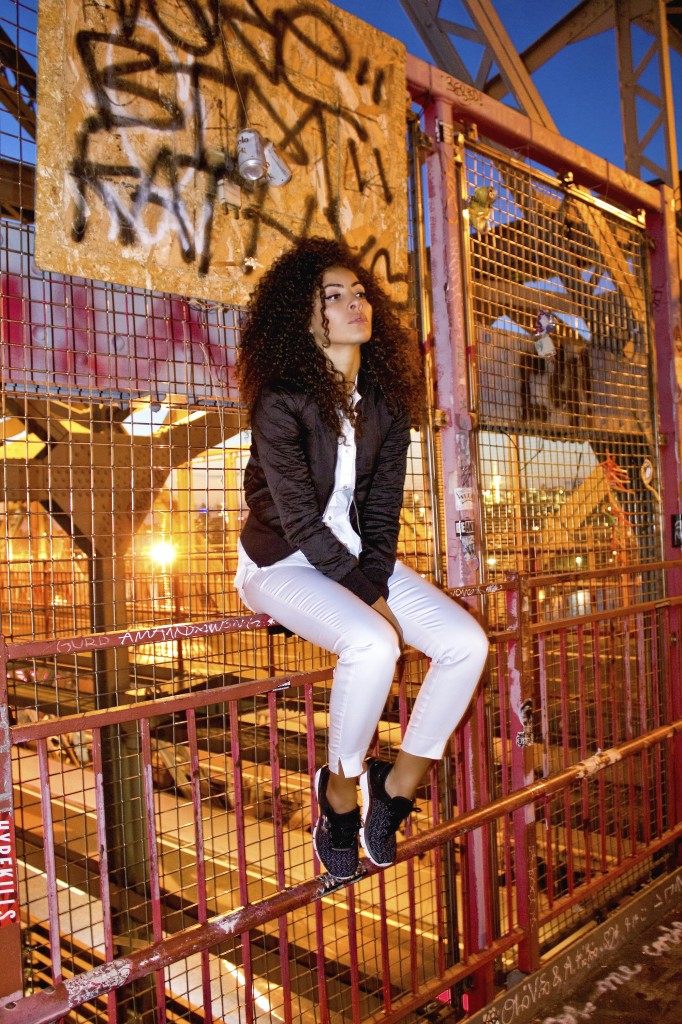 "Designers and retailers are obsessed with clothes that fit a somewhat broad category of being appropriate for either athletic or leisure pursuits, or both." – Eric Wilson, InStyle Magazine
The black SpeedForm Fortis allows a trendy night time look to be comfortable yet street savvy.
 Nike Air Max 90 OG Running Shoes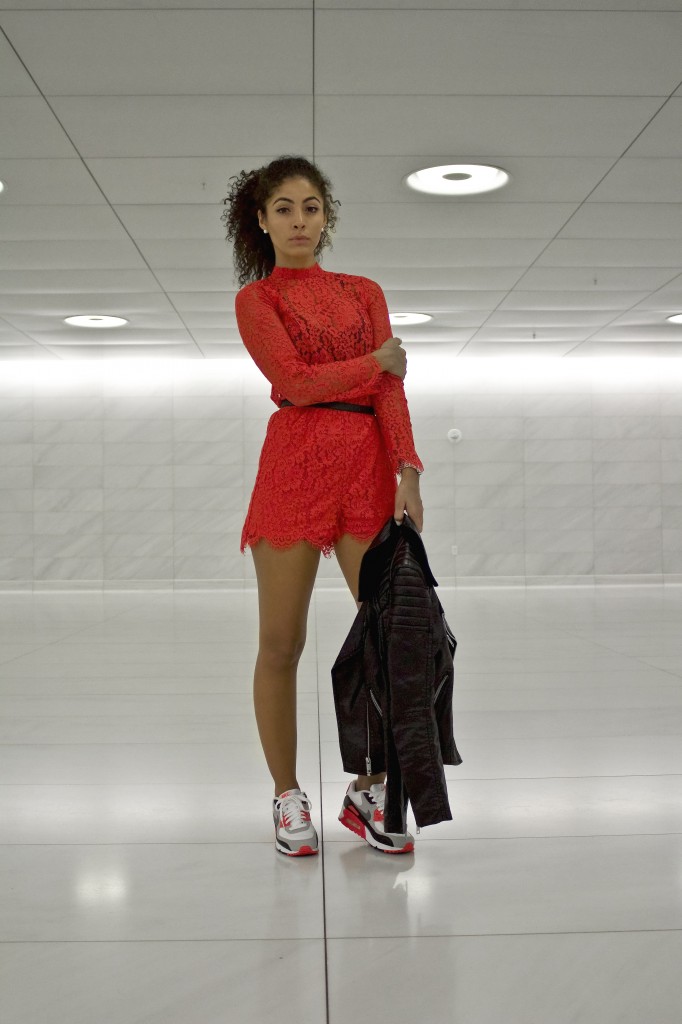 "I live in gym clothes. When you go out on the street, it's the uniform now."– Alexander Wang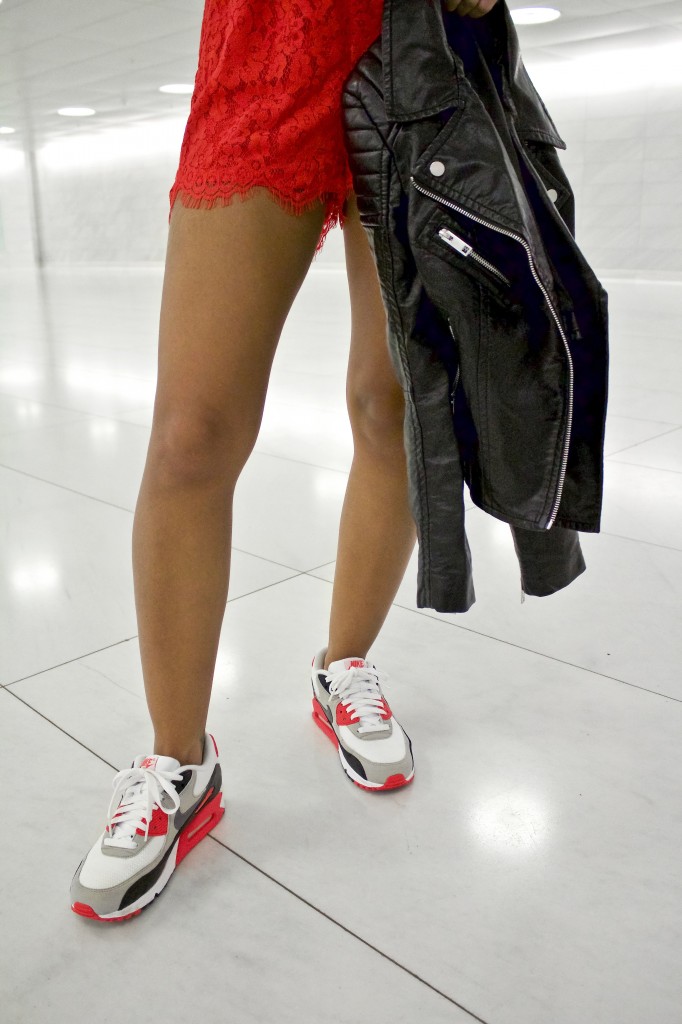 Seeing an Air Max 90 with a glossed look is refreshing and relevant in today's fashion.
Nike Air Max 90 OG Running Shoes + Nike Rally Plus Jogger Pants + Nike Track & Field Cropped Tank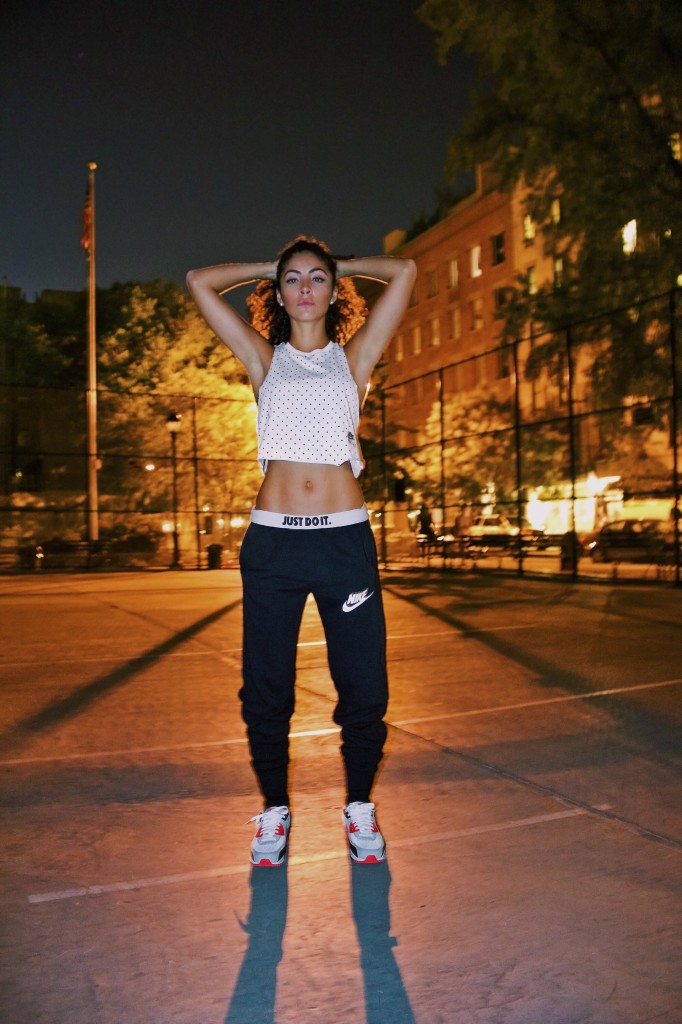 "One insight we continually get from top athletes is that if they look good, they feel good, which means they'll perform their best." – Julie Igarashi, vice president of Global Design for Nike 
What girl doesn't have a sweatpants day/night now and again? Joggers with shape are comfy, but not sloppy and compliment matching leisure wear for any hangout or workout occasion.
Under Armour Flow Run Grid Running Shoes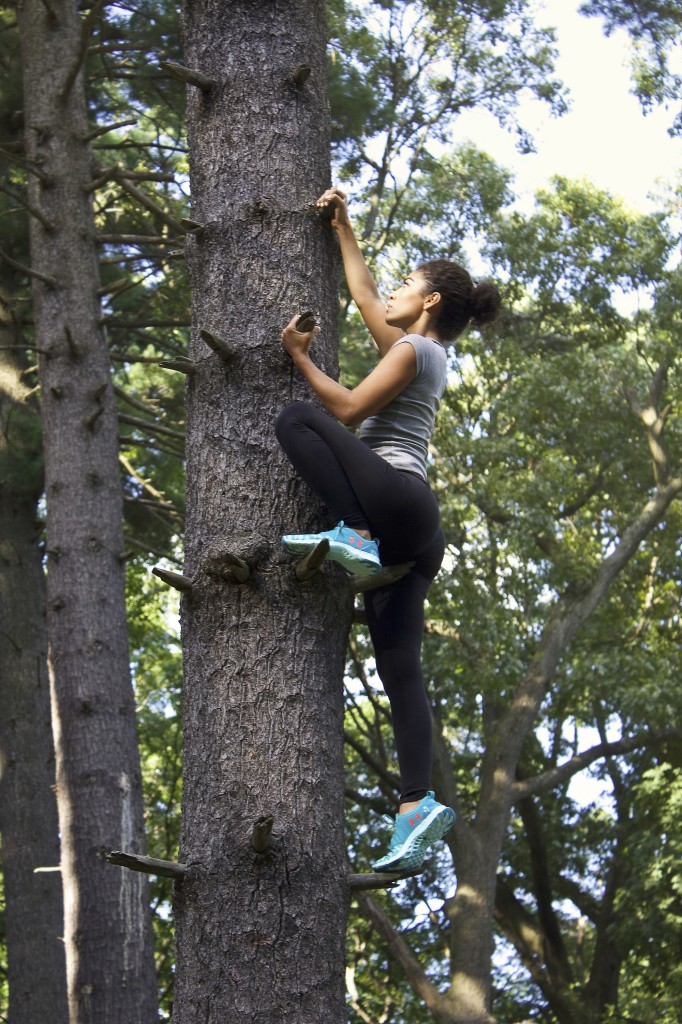 "I always getting into designer dresses, but when I thought about it, I'm in workout clothes every day of my life." – Kate Hudson, Fabletics Co-Founder & Actress
Allowing you to jump from one activity to the next, the Flow Run Grid takes care of your every move while breaking a sweat or walking around town.
Find all things athleisure at Finishline.com
Read Next
https://uat-blog.finishline.com