adidas Street Styles Keeping the Spotlight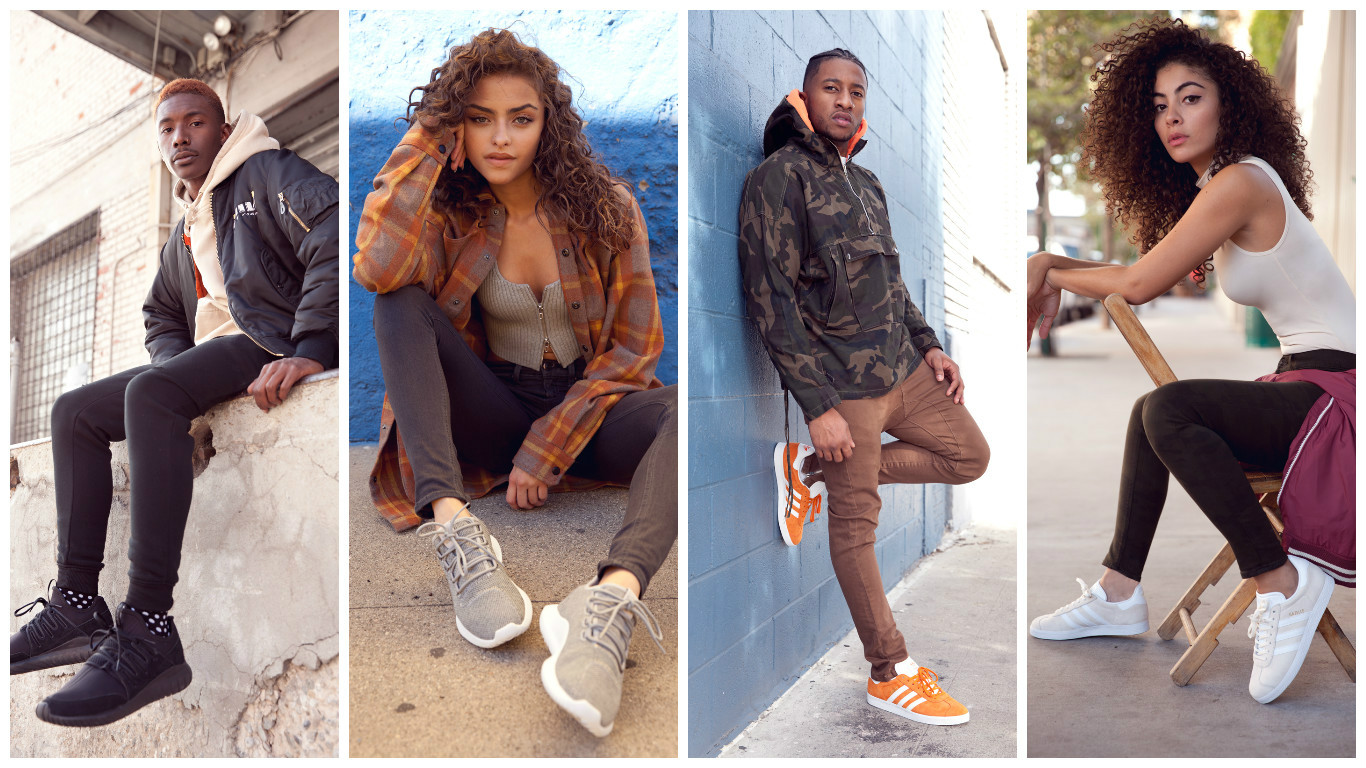 Featuring: @black.party, @sillygirlcarmen, @cj_tate & @sorayayd
Photos By: @marcushyde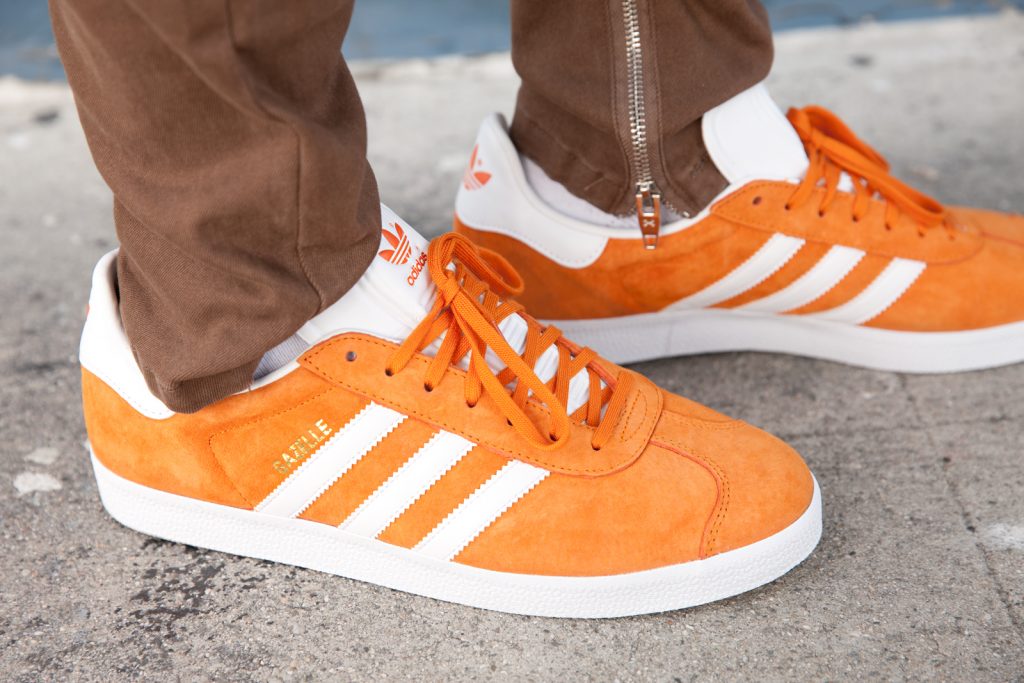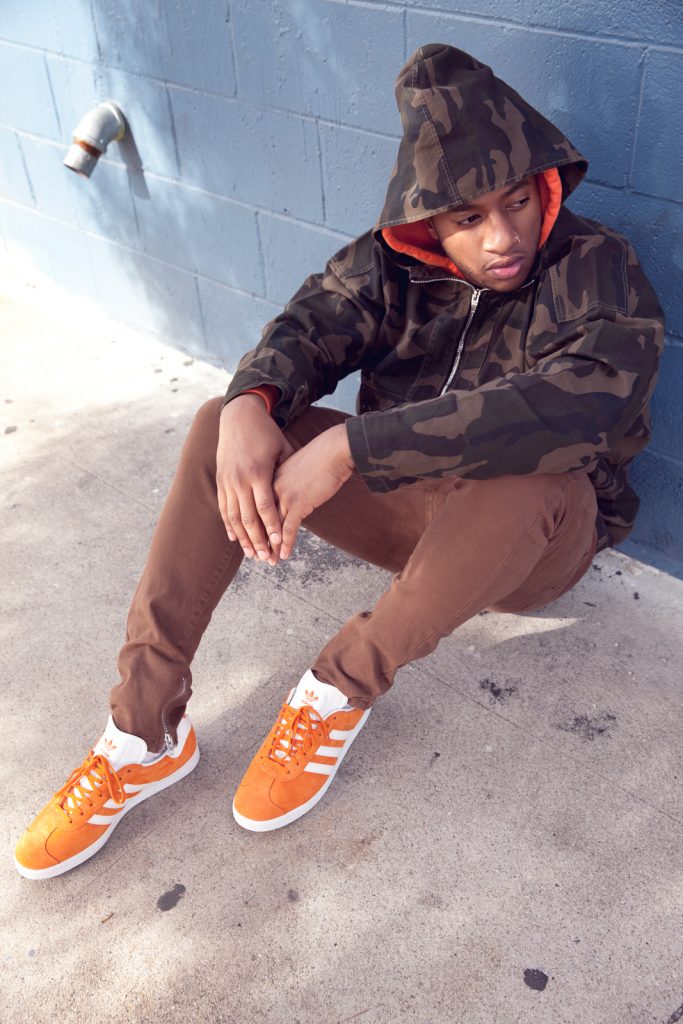 When you have style and color working together, that's a hole-in-one on the streets. The adidas Gazelle Sports Pack not only gives you some flare, but gives you an opportunity to make a statement the moment you walk out the door. Neutral tones are nice and all, but sometimes you gotta show your true colors ;).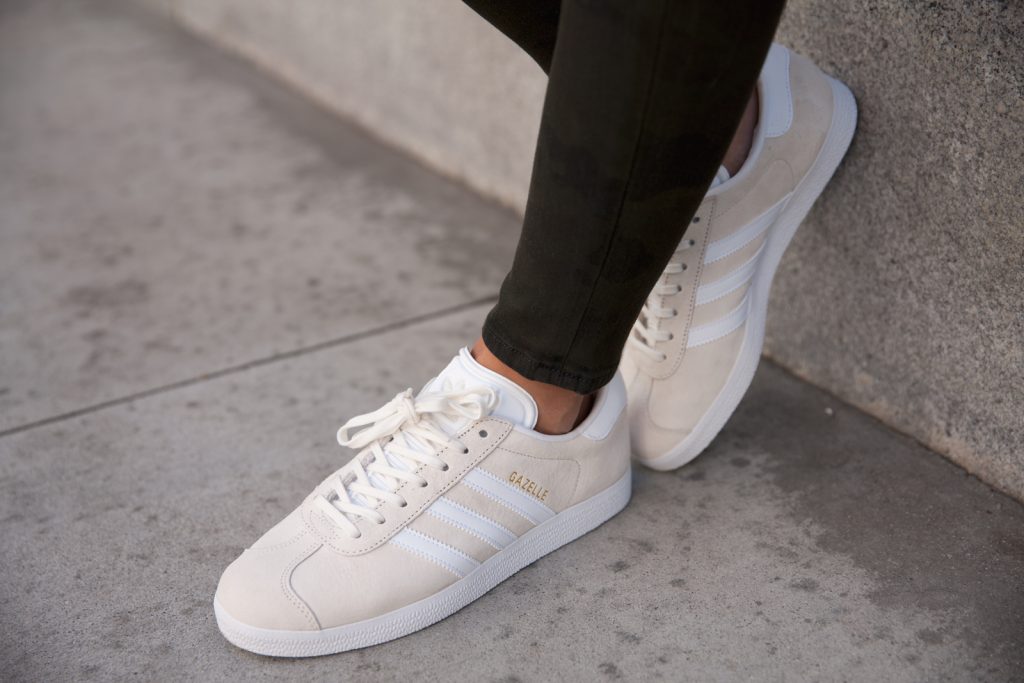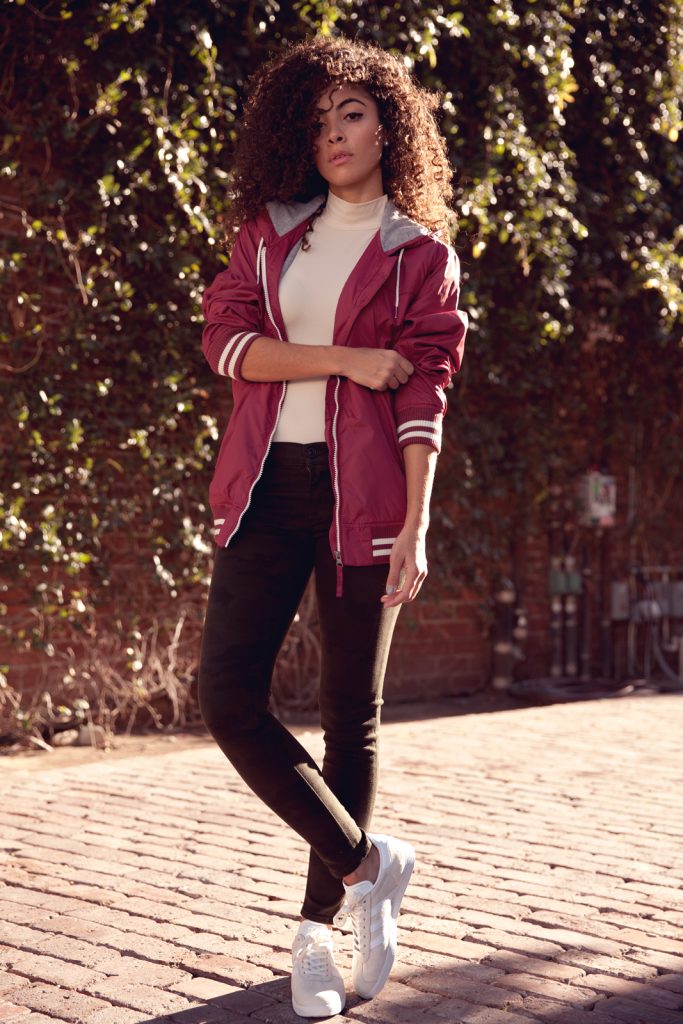 Ladies, we always need a sneaker that will match up with the majority of our style and this sneaker is a great choice. In black or the off-white, you really can't make a wrong choice. Get effortlessly put together with the adidas Gazelle.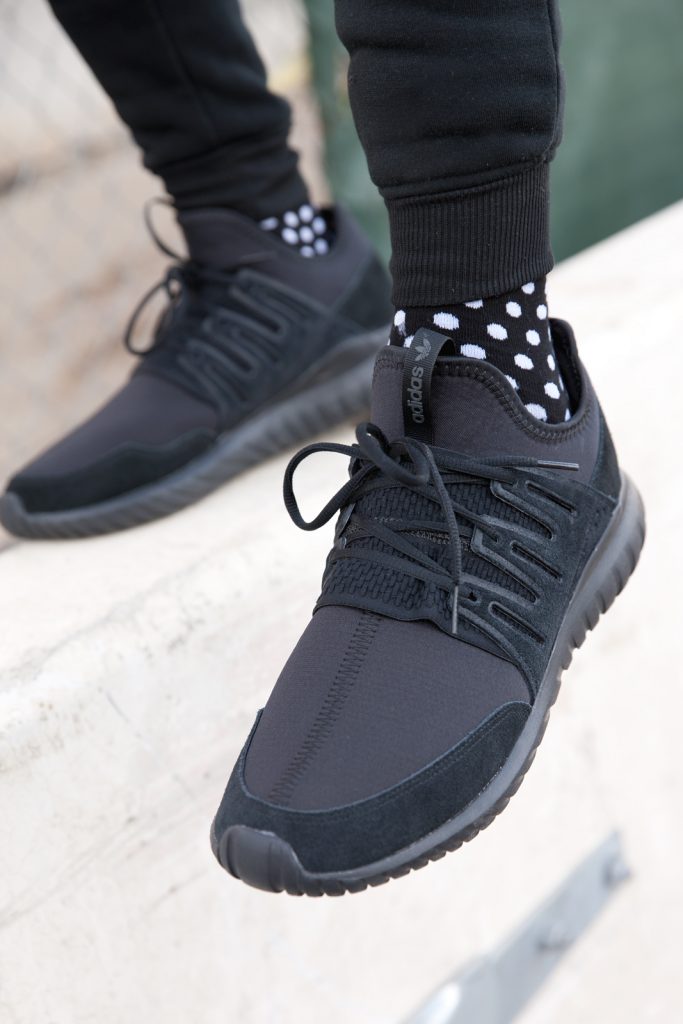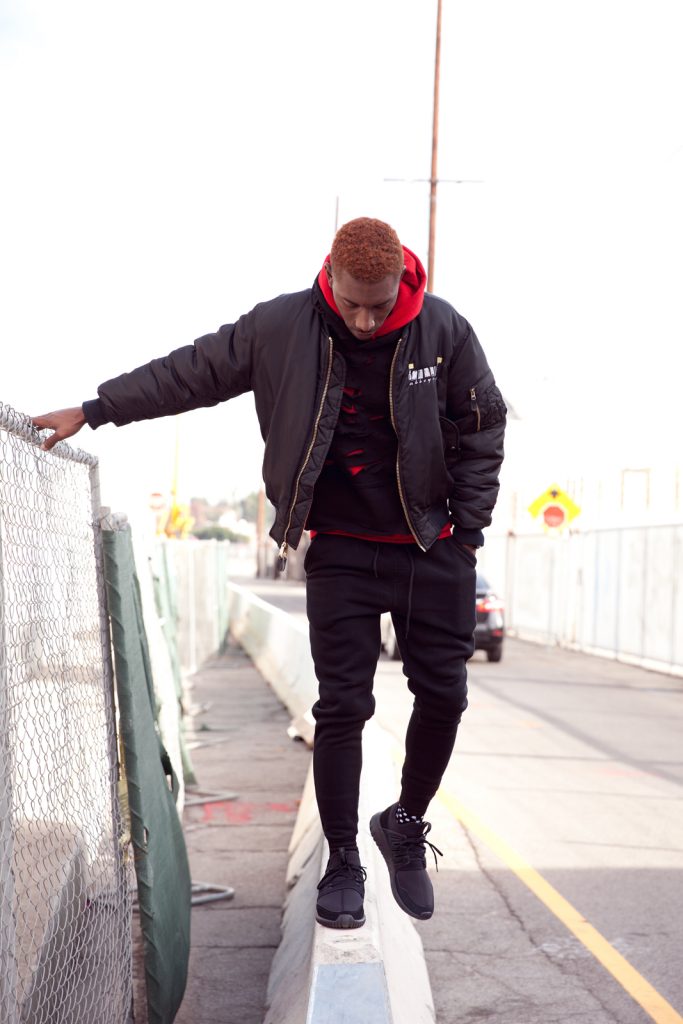 @black.party definitely knows how to rock all black, because this next look is all in the details. From the shoe design, to the threads, the adidas Tubular Radial Mono is street perfection.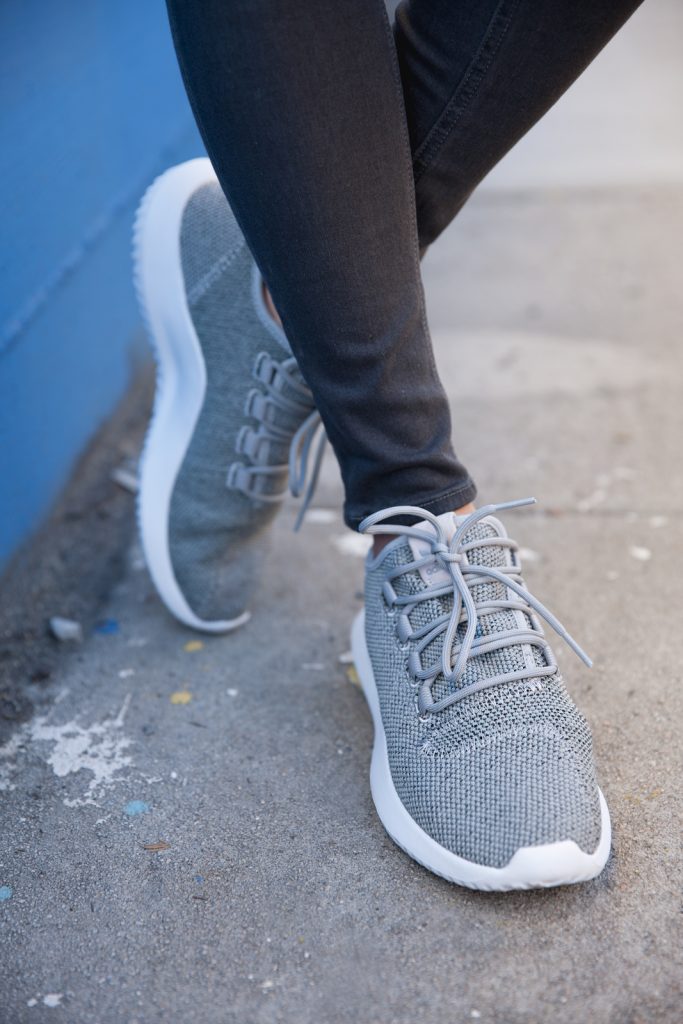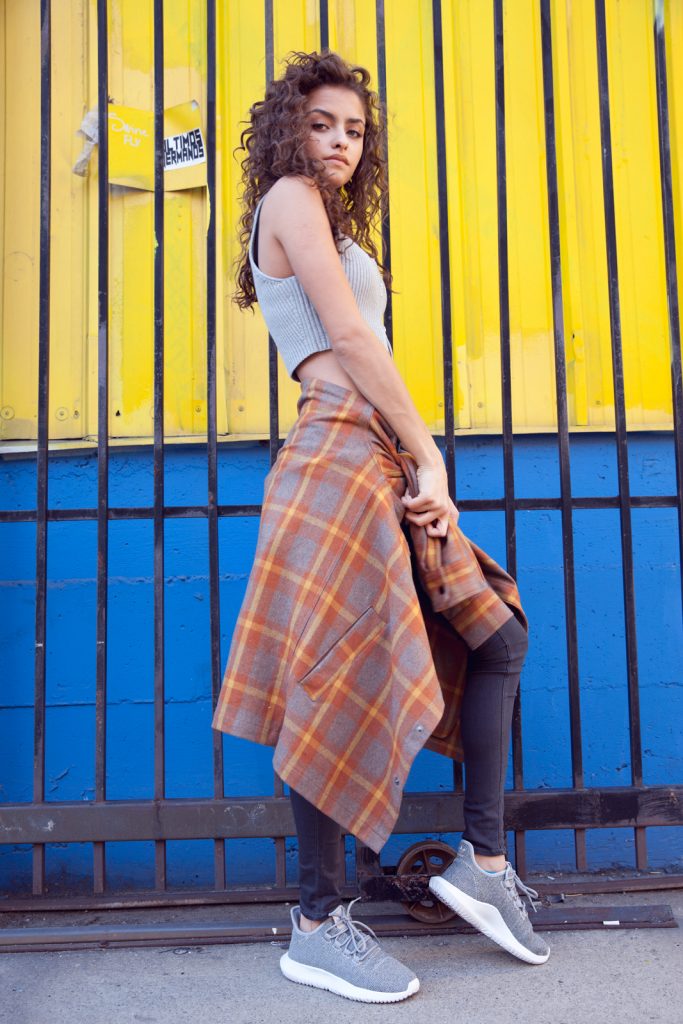 We can't ignore what's new in the adidas realm, so this Tubular Shadow is definitely on the brain. With a low-rise silhouette and minimal design, this sneaker should definitely get in your rotation for 2017. Grab this style when it drops tomorrow at finishline.com.
Read Next
https://uat-blog.finishline.com