adidas Reigns the Return of Rose
It has been 16 months since one of the most significant injuries in NBA history took place. Derrick Rose was fresh off his 2011 MVP campaign, and the Bulls finished with the best record in the Eastern Conference heading into the playoffs.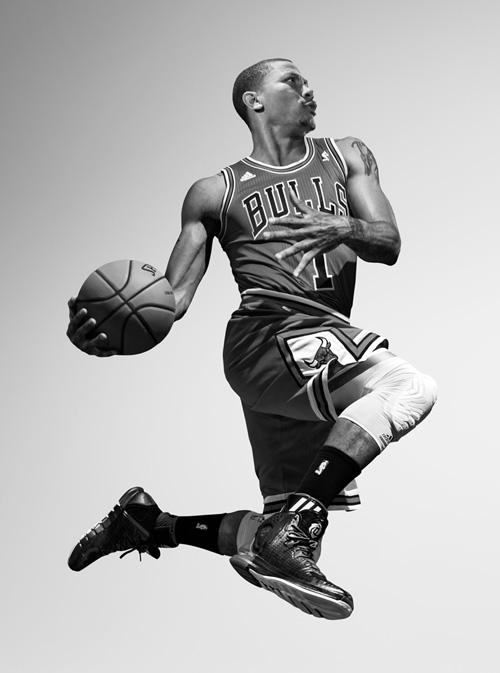 In the first game of the post-season, the Bulls season was cut short after D. Rose suffered a freak ACL tear while jump-stopping in the lane—something he has done a million times in his young career. The injury not only crushed Chicago's championship hopes collectively as a city, but they knew it was going to be a long time in the spotlight for their franchise player to overcome an injury that has crippled careers.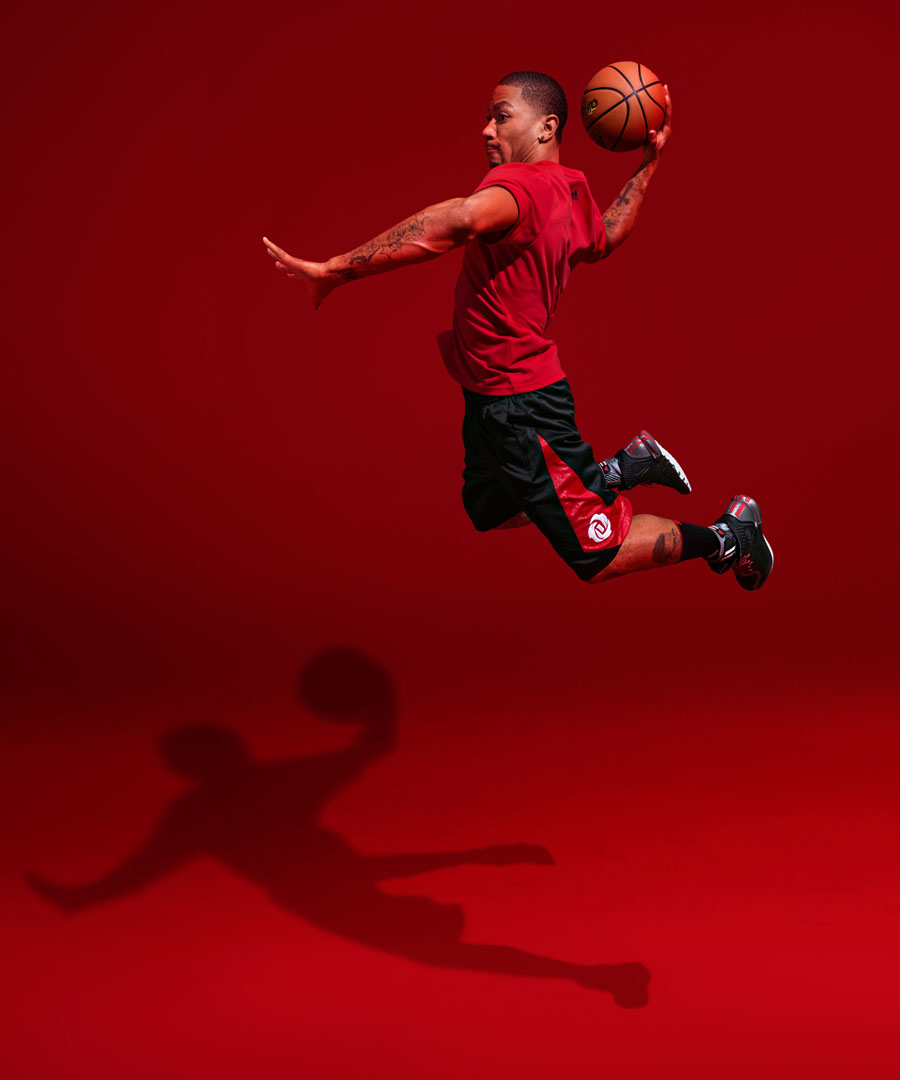 Throughout the 2012-2013 season, there was a lot of uncertainty about the return of Derrick Rose. When would he suit up again in the Bulls iconic red and white jersey and his signature adidas kicks?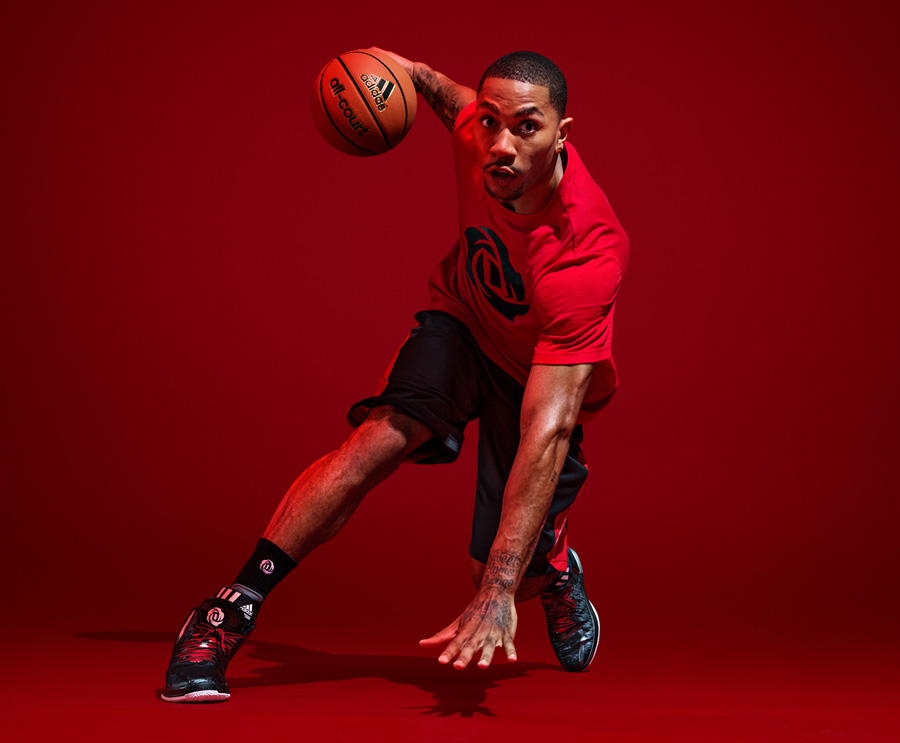 There is no perfect formula or blueprint for a player's physical and mental rehabilitation, but its safe to say that Rose knows what he's doing. An All-American in high school and college and the youngest MVP in NBA history, he has earned the benefit of the doubt.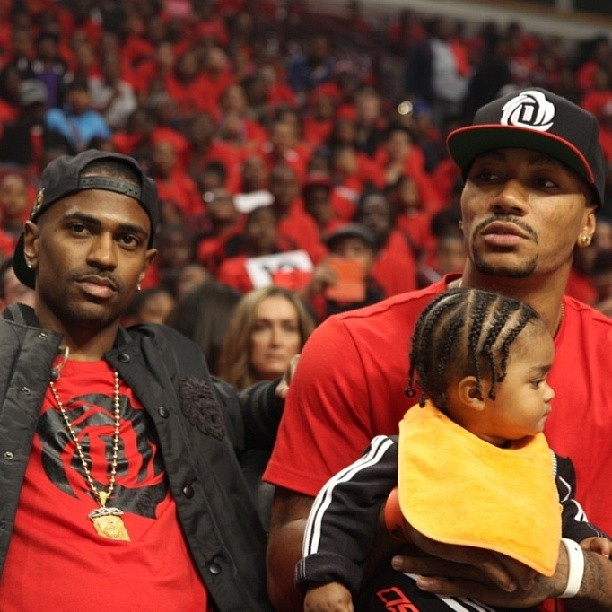 We weren't with him shooting in the gym or doing the endless hours of training and rehab to get back to where he was. An athlete like Derrick Rose could change the fate of a franchise over decades, and as competitive as he is, there is no coming back less than the greatest.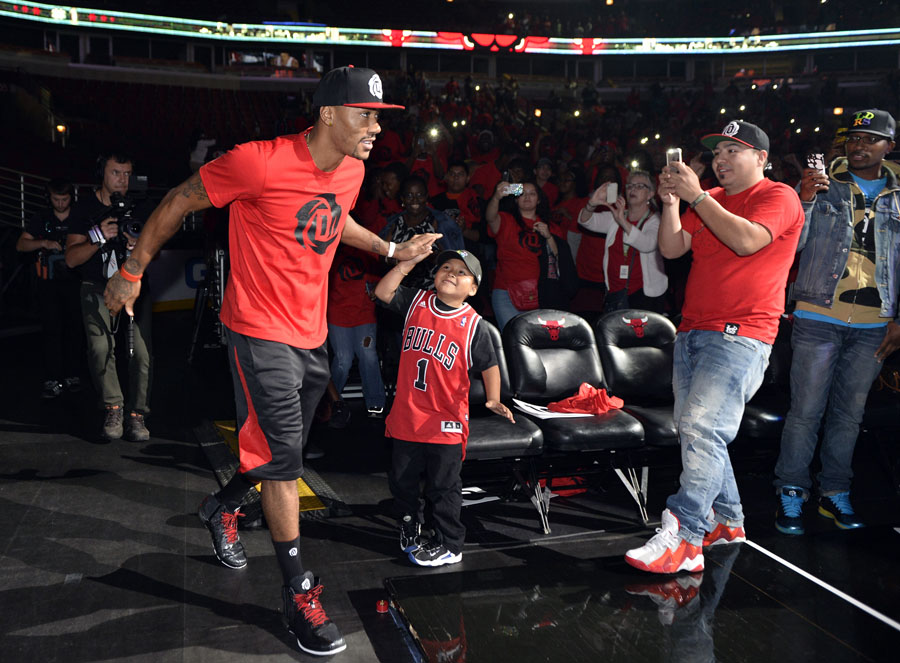 Fans everywhere wanted to see him play last year when his team needed him most. Like a true floor general and captain, his mentality was focused on the betterment of the team in the long run.
It looks like we are ready for the return of Derrick Rose. On September 22nd, Chicago welcomed back its hometown hero for the first time since the injury to help rollout his fourth signature model at the adidas and D. Rose Present All in for Chicago event.
The experience at the United Center featured 5,000 fans, media teams, adidas brand ambassadors, and Big Sean as they showcased the new sneaker and Derrick Rose's return to the hardwood. The design was tailored to the specifications of Rose's game and personality and will be available for presale on October 3rd exclusively through Finish Line for $140. Update: Men's adidas D. Rose 4 Basketball Shoes are now available for pre-sale!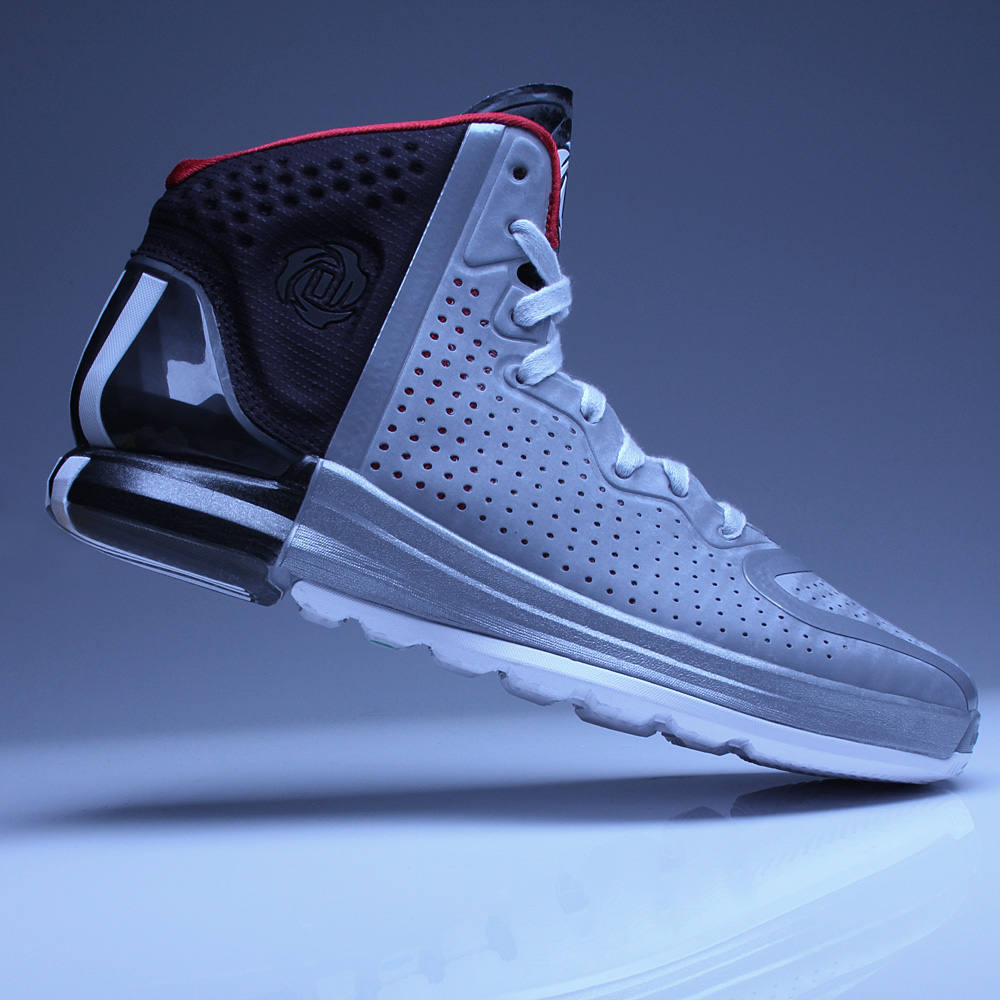 adidas and Finish Line are all-in for Chicago, are you?
Read Next
https://uat-blog.finishline.com