adidas NMD Runner: New Colors, More #BoostVibes For Your Style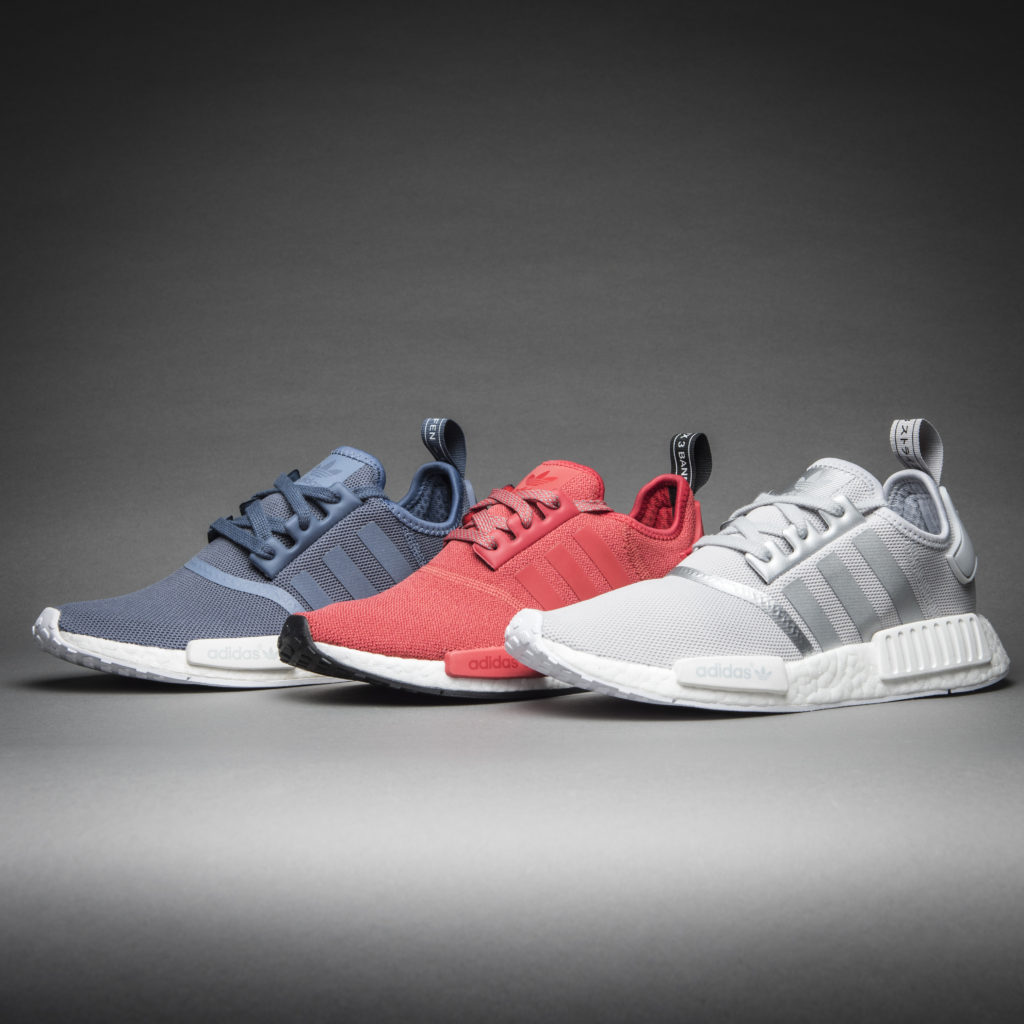 The adidas NMD game just keeps getting better and come August 18th, you will be on the same wavelength if you're not already. With every new color that hits the market, the buzz around this sneaker becomes more and more apparent. Up next for the ladies, adidas is releasing patriotic #BoostVibes with 'Vivid Red', 'Off White' and 'Tech Ink' colorways. So if you want a pop of rich color or a shade to tie it all together, this release will not let you down.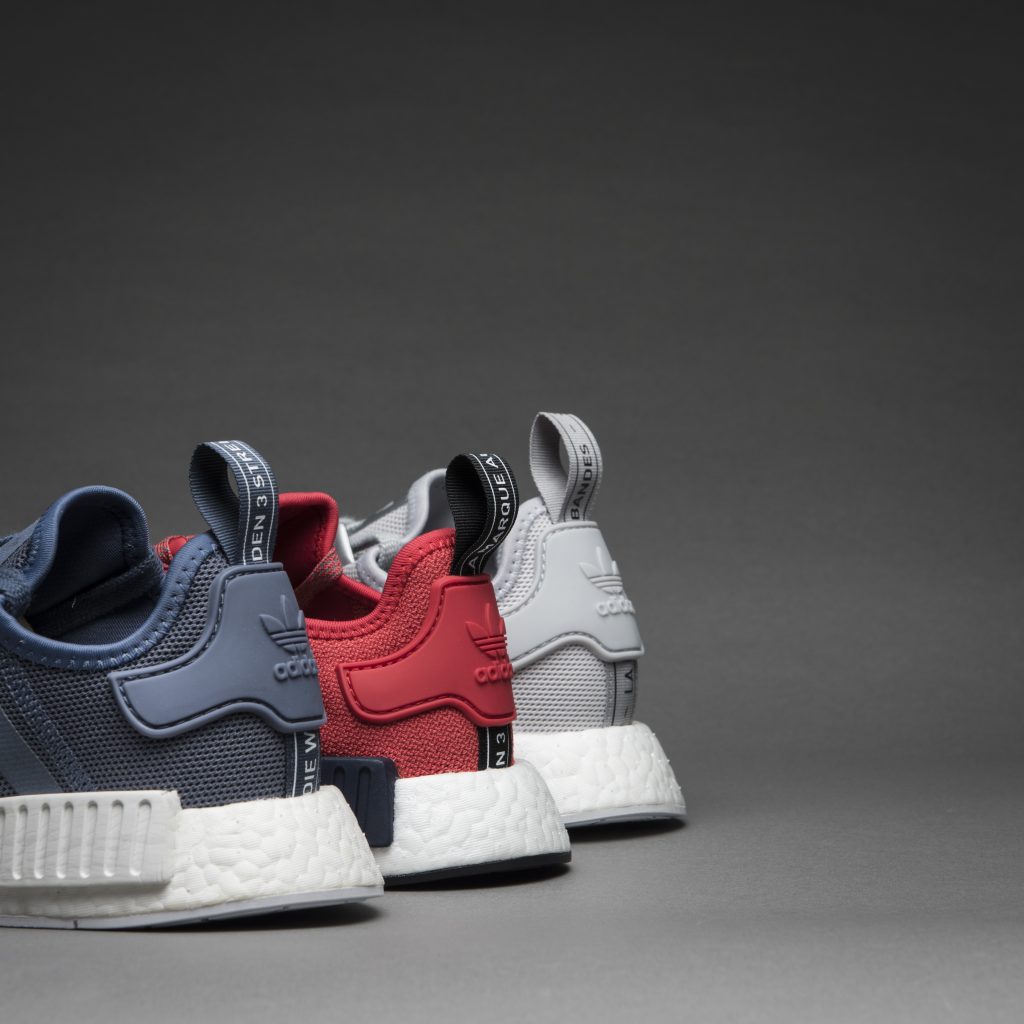 Ladies, if you have a pair of adidas Boosts, you know the technology spoils your feet rotten with the ultimate feeling of comfort. It's as if plush pillows support your every move. A sneaker that carries you through your workouts and also gives you the chance to show-off your style deserves all the attention.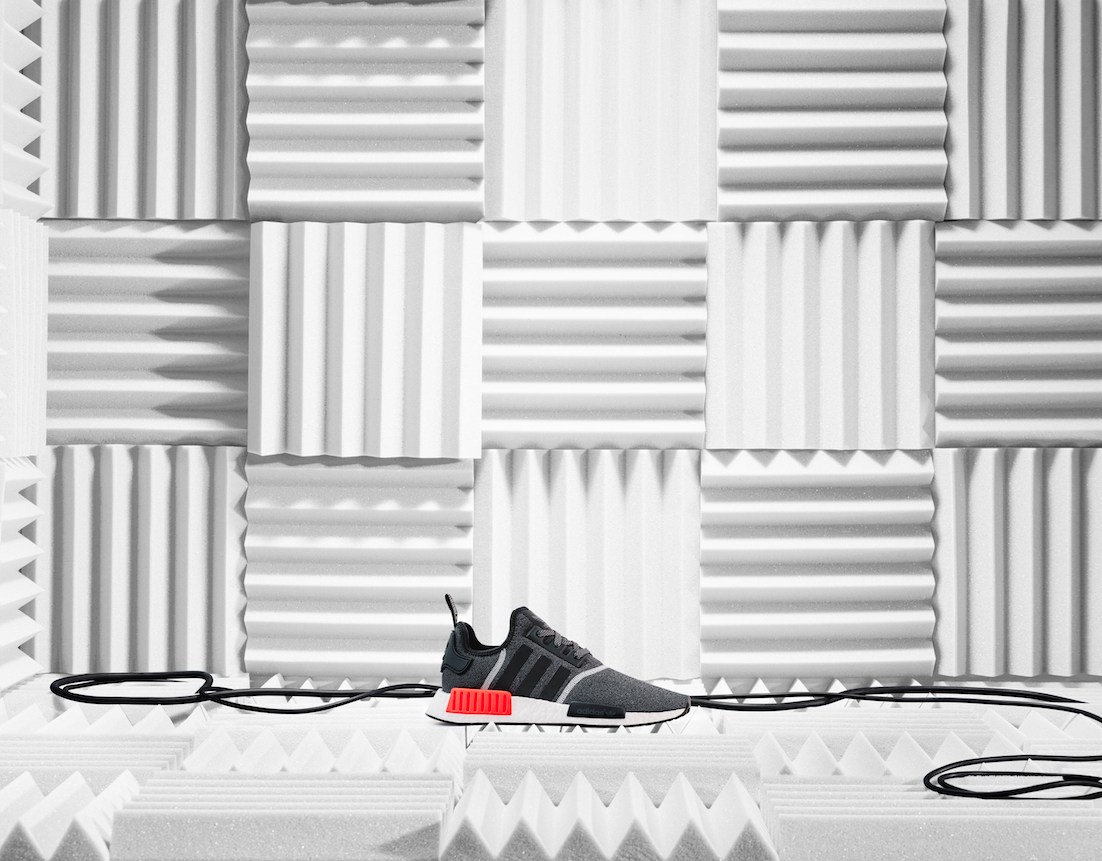 Don't trip Fellas, adidas is also bringing you some new colorways of the NMD so you can end your summer in style. The five new color schemes that are dropping are dark grey with semi solar red, white and black, white and cyan blue, black with white and red, and red with white and black. With so many options you better have your wardrobe ready to match these, because they are all you will wear before fall hits.
Give the adidas NMD Runner some love Thursday, 8/18 and get in on the hype.
Read Next
https://uat-blog.finishline.com