A Dilemma of Historic Proportions
When 10:30 P.M. EST rolls around Wednesday night, are you ready to choose between two historic moments? NBA fans and basketball lovers are being presented with the toughest decision they've had to make all year. The choice between watching the Golden State Warriors push to make NBA history and finish the season 73-9 or watch Kobe Bryant play his final game in the NBA. Obviously you could record one of the games and watch it later, but where's the fun in that? Social media will ruin any special moment you hoped to avoid until you watched your recording, so let's go through the scenarios.
Let's say you decide to watch the Warriors vs. Grizzlies with Stephen Curry and company break the '95-'96 Chicago Bulls season record. Wait, 9 losses? Think about that; of all the games played in an NBA season and to only lose 9 is incredible. They end up running through Memphis with ease and they have the game locked up by halftime. That means you wasted two quarters of Kobe's last hurrah.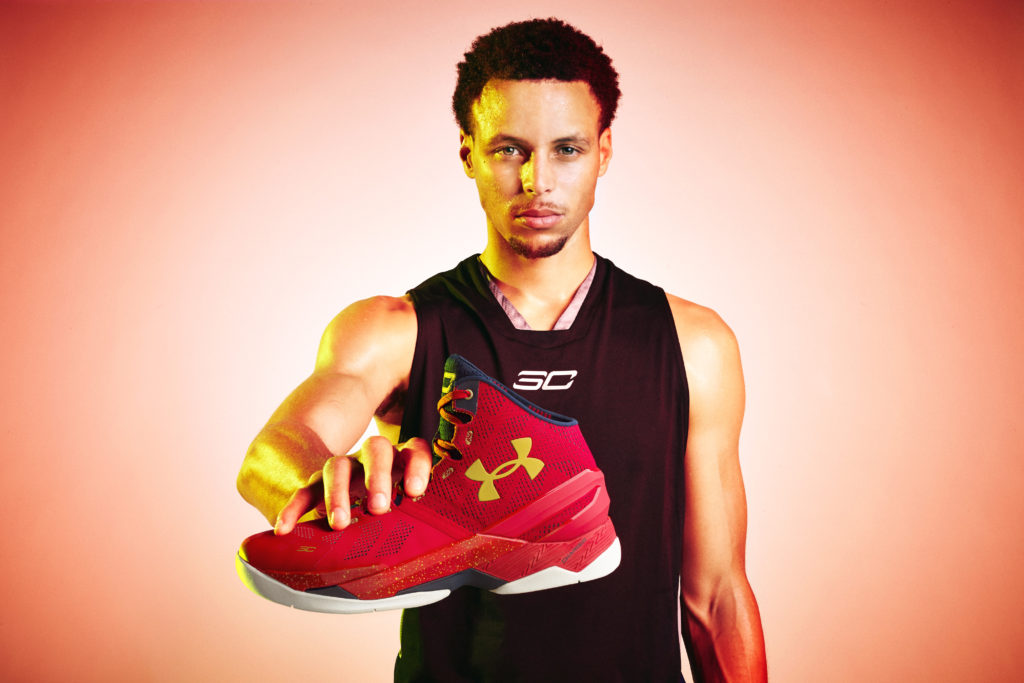 But what if the Grizzlies come in shooting lights out and somehow shutdown Golden State? We can expect a flurry of Jordan crying face memes of the team all over social media and you can go ahead and take a selfie with the Jordan crying face over yours. How upset will you be if you decide to watch the Warriors lose and miss the last game of one of the greatest to ever do it?
On the other hand, we have Kobe Bean Bryant, The Black Mamba, Mr. 81, KB-24, Kobe Wan Kenobi playing in his last NBA game EVER. You know all about Kobe's history in the NBA of being ruthless on the court, demanding perfection from any teammate that puts on a jersey, and doing anything and everything to win the game. Players of this caliber don't come around often and we can expect a massive ceremony honoring Kobe and his achievements. This will be something you won't want to miss. Sure you could record it, but this is one of those things you have to see live.
So, you're watching Kobe and he ends up getting hurt and being wrapped in ice after the 1st quarter. Is that worth missing the Warriors break NBA history? No team has come close to breaking the record and when they finally do, you've missed it? Go ahead and put the Jordan crying face on yourself again.
Either way, you're going to be faced with one hell of a decision. Our suggestion is to just put two TVs right next to each other. I wish we had an easier solution for you, but this is one for the record books. Go with your gut and don't second-guess yourself.
Read Next
https://uat-blog.finishline.com